Godox is delighted to present two ground-breaking dental photography light kits, developed in close partnership with Sony Europe. Our commitment to innovation and outstanding performance in close collaboration with Sony Europe is reflected in this landmark achievement. The partnership aims to provide the dental aesthetic photography industry with exceptional results as well as a wider selection of cutting-edge choices. So, we present the MF-R76S+ dentistry Ring Flash and the MF12-DK1 Dental Flash System, which work in perfect harmony with the Sony cameras A6400, A74, A7R5, and ZV-E10 in addition to the FE90MM macro lens (SEL90M28G), offering exceptional performance in dentistry photography.
Sony, a leading global leader in the production of electronic technology and a symbol of innovation, quality, and perfection, is a key partner in this endeavor. Sony's photographic gear has received a great deal of praise; its cameras and lens technology are constantly at the forefront of the industry, giving pros great tools to brilliantly capture every moment.
This extraordinary partnership highlights the common goal of Godox and Sony Europe, which is to completely transform the dental photography market and establish new benchmarks for the sector. We plan to keep pursuing state-of-the-art technology in order to provide the dental photography community with even more innovative solutions and fascinating prospects.
Comprehensive dental photography system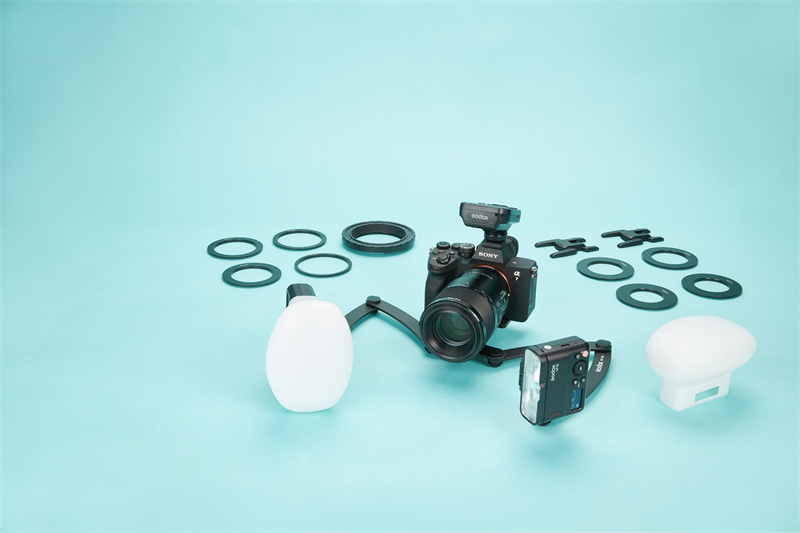 Specialized dental flash with the one-touch button for Dental Mode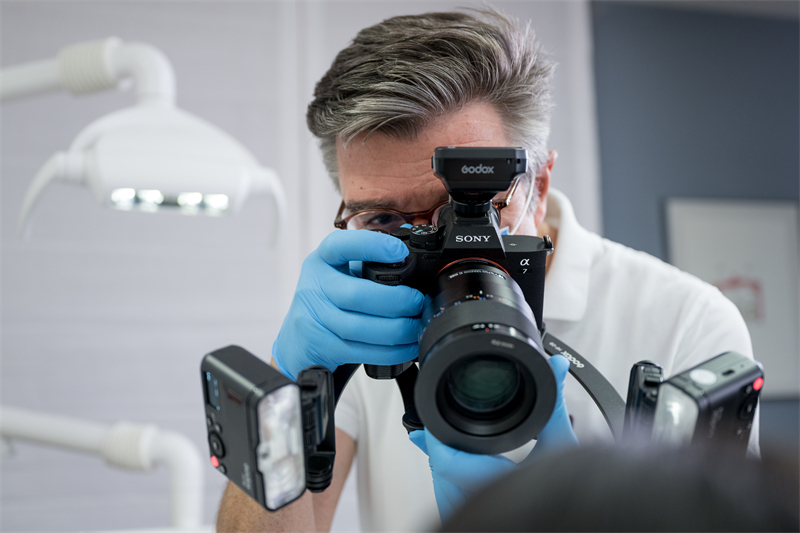 Dedicated dental diffusers for more even and pleasing light effect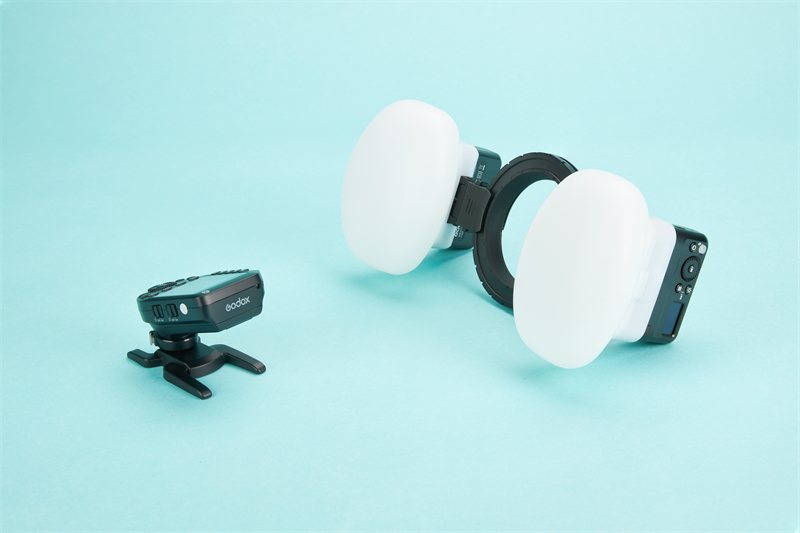 Customized dental bracket MF-DB for flexible light position adjustment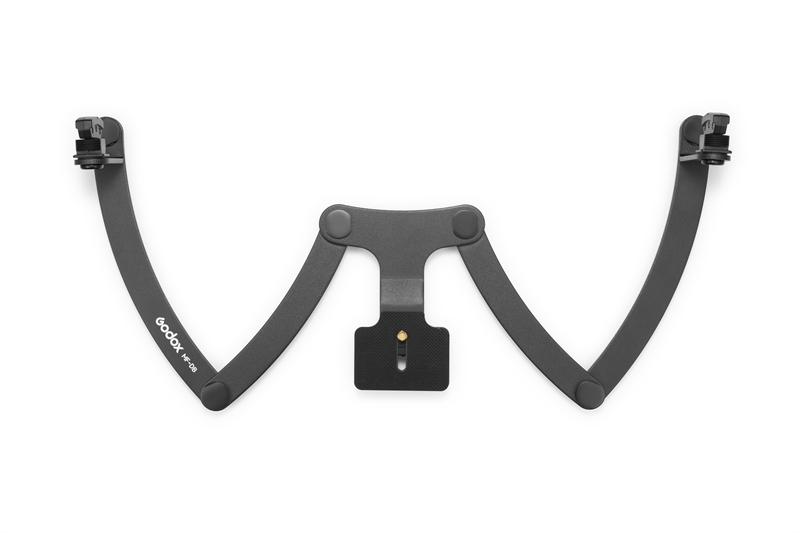 The light source can be placed close to the mouth cavity to highlight the posterior alveolar teeth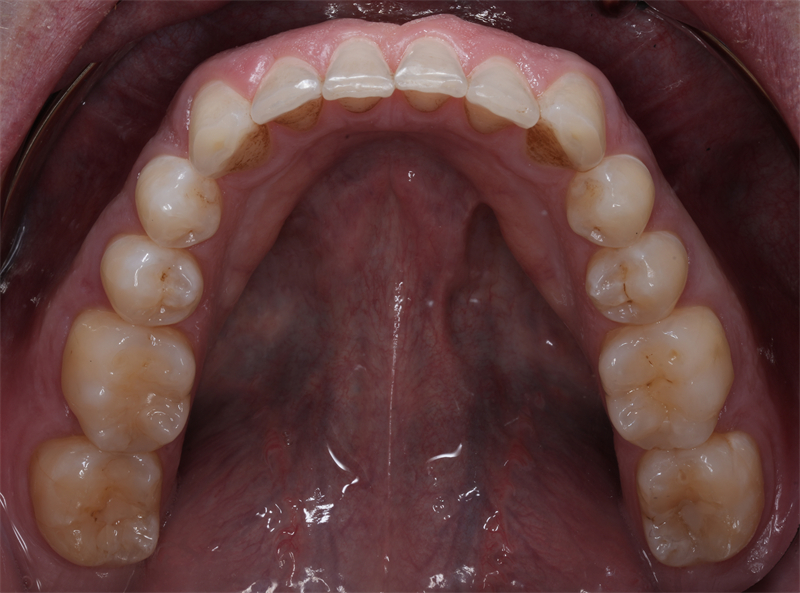 Being able to rebuild the surface structure of teeth enamel and gums, producing a more three-dimensional light effect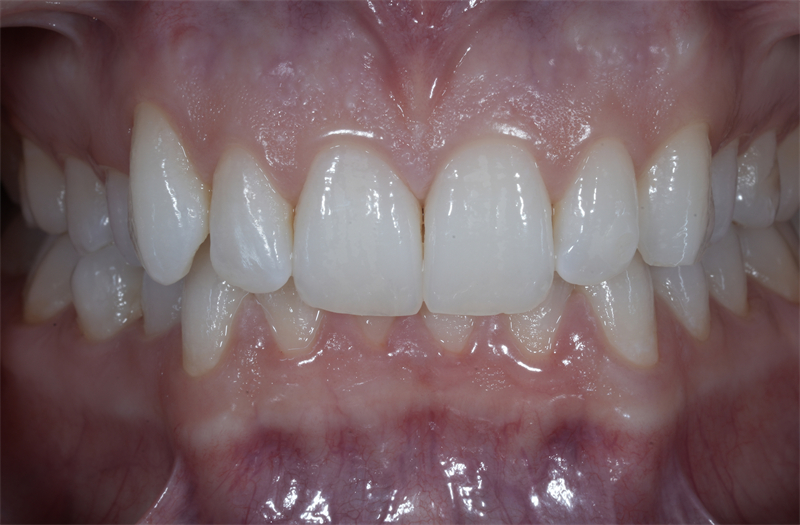 To get the ideal three-dimensional portrait image, the patient's face can be captured at its widest point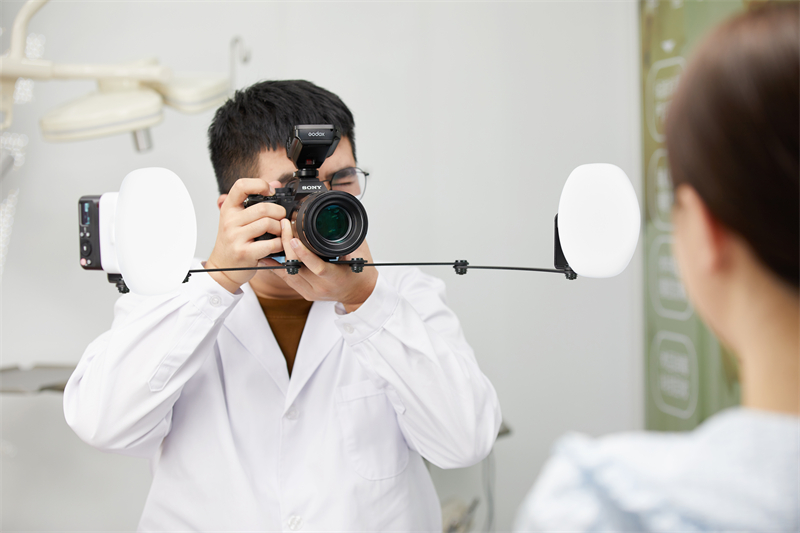 The success of this collaboration is a testament to our ongoing efforts to offer cutting-edge, market-leading dental photography products. For better outcomes and more creative freedom, we are excited to integrate the MF12-DK1+ into your dental photography.