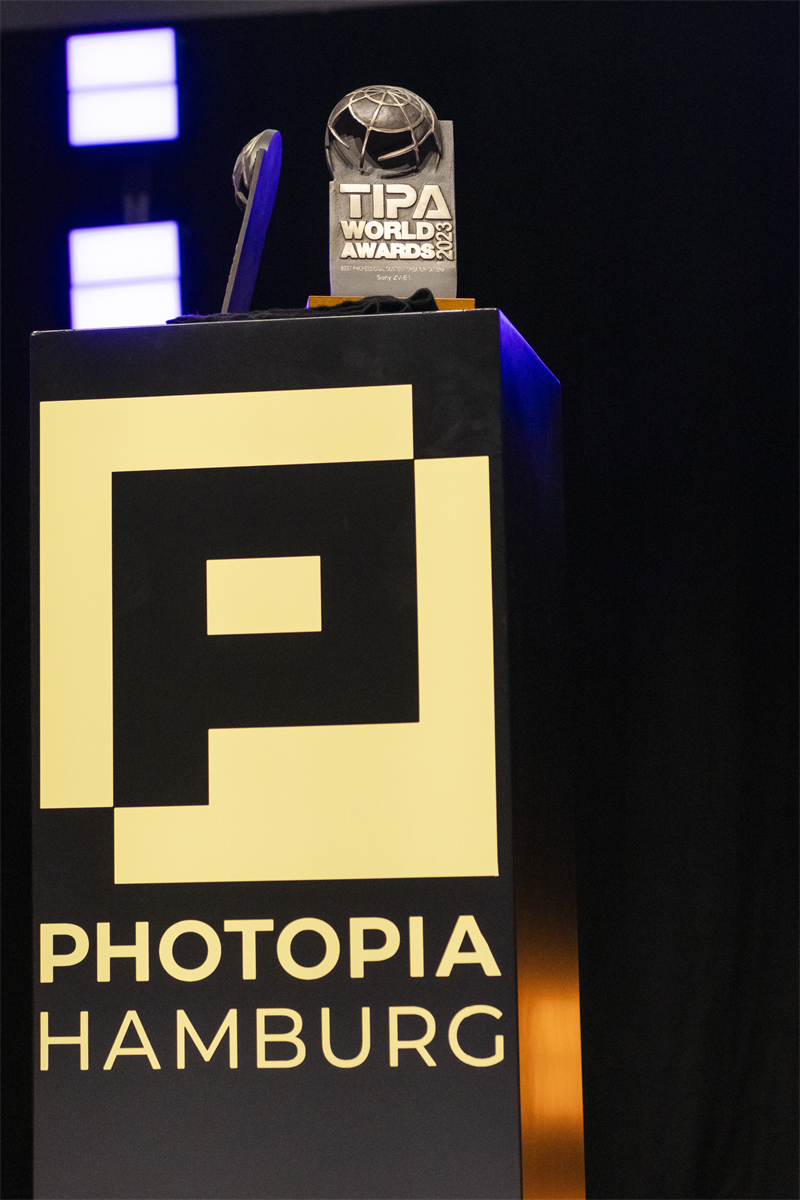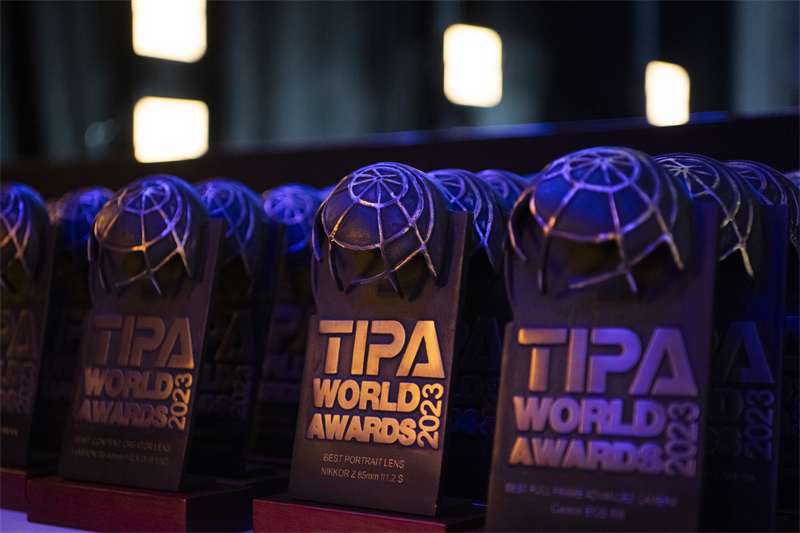 [Hamburg, Germany, September 21–24, 2023] Godox KNOWLED Bi-color LED Light MG1200Bi received the TIPA World Award for BEST PROFESSIONAL LED LIGHT at the PHOTOPIA Hamburg, held from September 21–24, 2023. The World Award is presented annually by the renowned Technical Image Press Association (TIPA).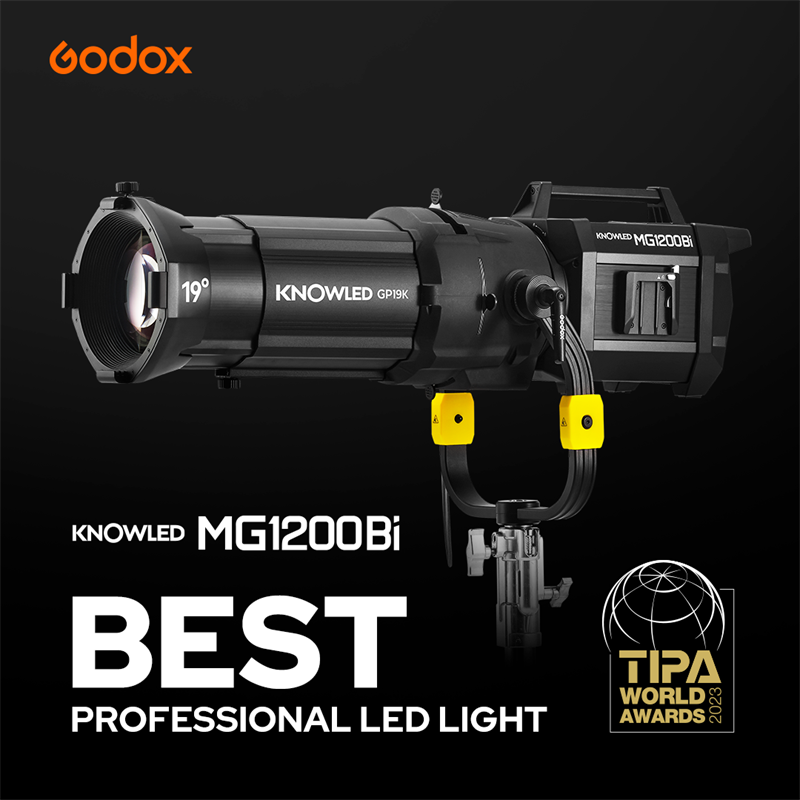 "When setups and productions require a bright, durable light whether indoors or out, day or night, rain or fog, they need to count on a light that can withstand conditions and deliver consistent performance. Godox's MG1200bi features full power draw across color temperatures, from 2800K to 6500K with CRI and TLCi ratings of 96, 0.1%, stepless dimming, and IP54-certified weather resistance. Eleven FX (special effects) modes allow for simulation of flash, lightning, cloudy, candle, and more. Settings and controls can be done on-unit via four buttons and a control knob or wirelessly via 2.4GHz remotes and a Bluetooth app. A new accessory mounting system eliminates mismatches, a 45-degree reflector is included, as is an 8 meter power cable, plus there's a high-power fan that provides cooling during long operation times. "
https://www.godox.com/product-b/MG1200Bi.html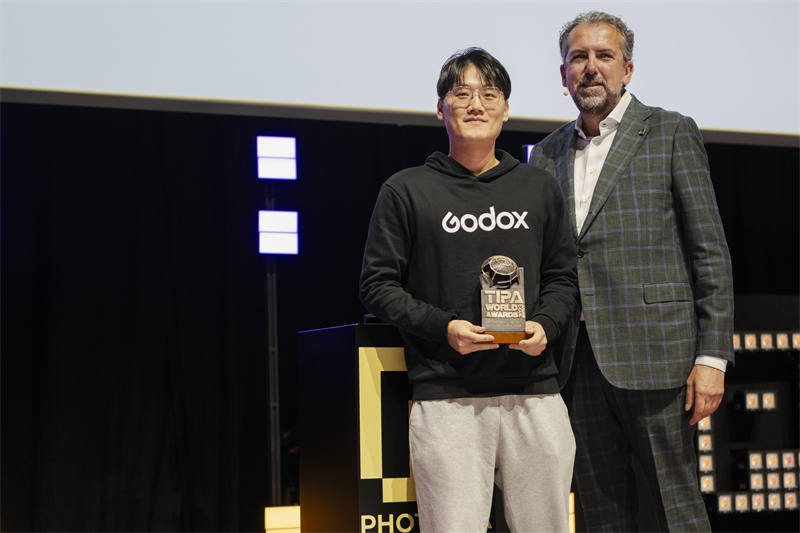 Godox representative Stephan LAI and TIPA chairman Thomas Gerwers
Stephan delivered a speech about our recent award recognition. We are deeply honored and privileged to receive this prestigious accolade. As we look ahead, we are excited about the prospects of enhancing the versatility and portability of our photography equipment. We extend our heartfelt gratitude to TIPA for selecting us as the recipient of this award.