[Hamburg, Germany, September 26, 2021] The PHOTOPIA Hamburg 2021 was successfully ended on September 26th. PHOTOPIA attracted exhibitors from the entire world professional imaging, showcasing products and services related to photo and video recording, editing and processing, storage, displaying and sharing. Godox AD100Pro has been honored with a Best Portable Flash TIPA World Awards 2021 given to it by the world-renowned Technical Image Press Association (TIPA) General Assembly in PHOTOPIA.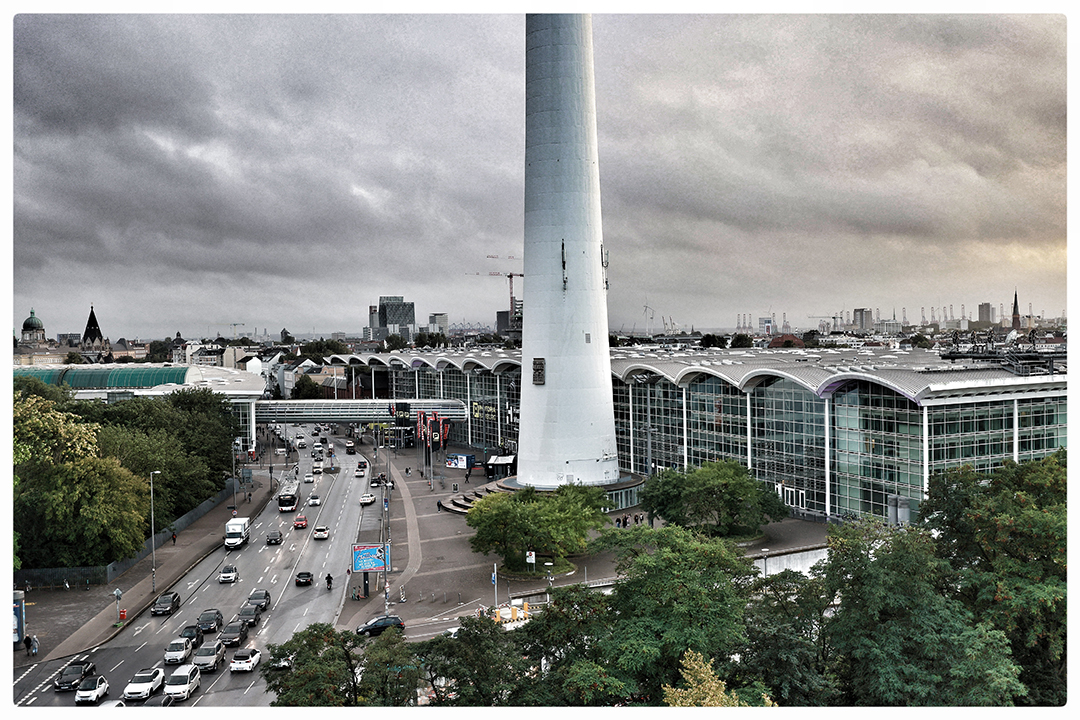 GODOX as the leading brand in the photographic equipment industry domestic and abroad, brought a full range of products (AD series outdoor flash, lithium-battery on-camera flash, studio flash, LED continuous lights, audio & monitors, photography accessories, etc.) to the exhibition, which attracted many visitors to stop and try our products at our booth.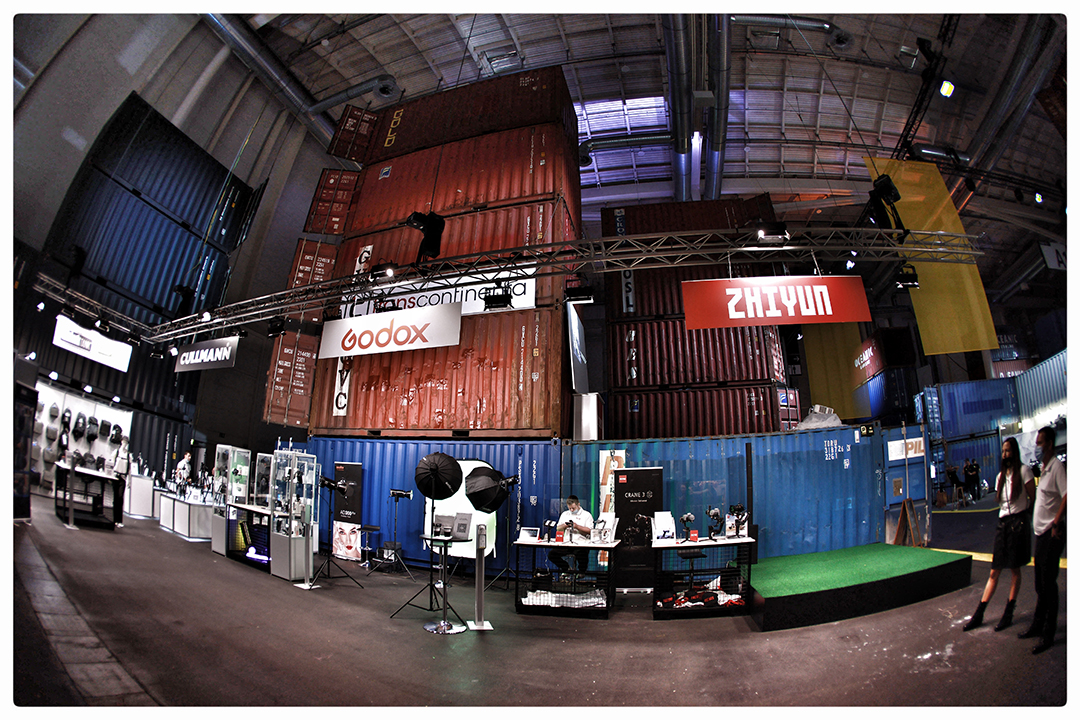 SL200II LED video lights, 5600k daylight balanced LED light sources in the power of 150W&200W are more professional, high-performance and durable. This LED light can be used for broadcasting, cinematography and online streaming.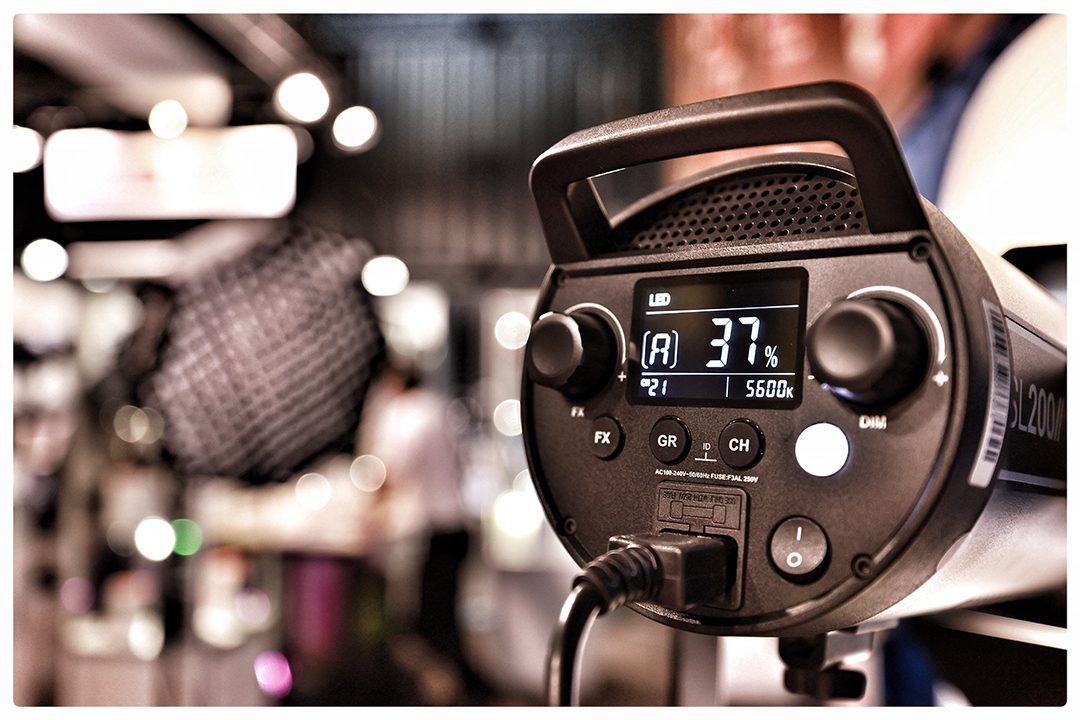 Our professional studio flash DP1000III and camera flash V1 attracted many people stopped and tried. DP1000III is a full-featured 1000Ws monolight with ample professional and convenience features. The head has a consistent color temperature of 5600K, a fast recycle time to full power of just 1 second, and flash durations from 1/800 to an action-stopping 1/2000 second. Power is variable from 1/64 to full power, while the DP100III's 150W modeling can be set to a percentage or proportional to the flash power to allow you to accurately preview your final shot. Godox V1 Flash is an advanced light source with features that clearly reflect the current state of the industry and it can offer a powerful 76Ws output along with a distinct design.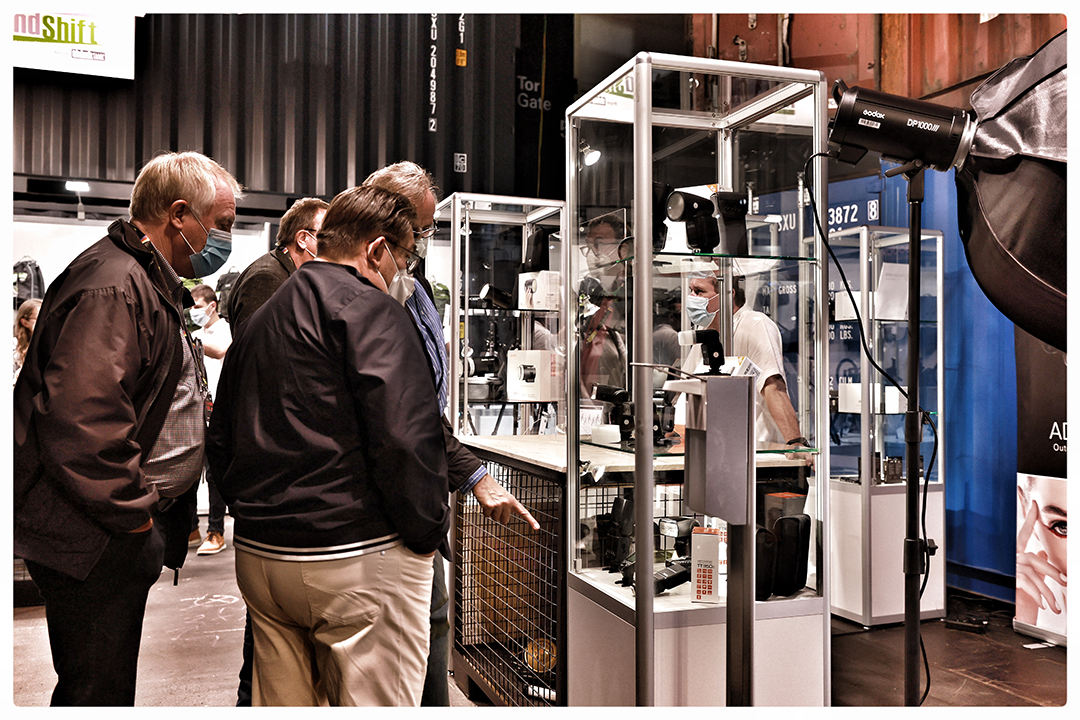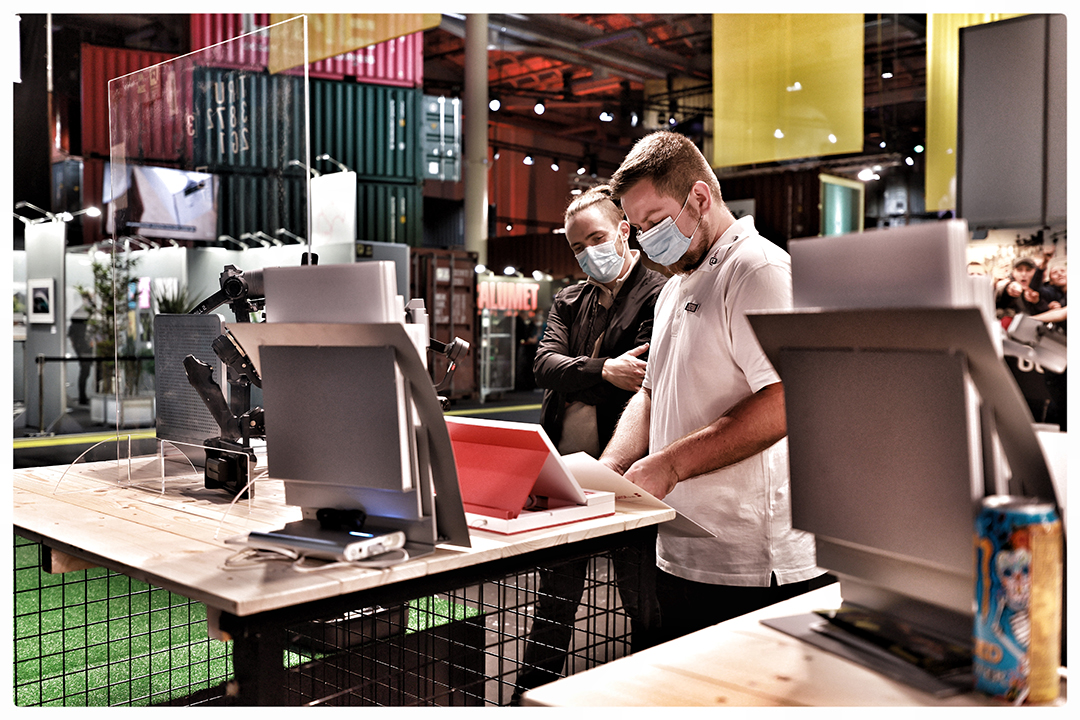 In our shooting experience area, people come to try to use our products to take photos.