Makuhari Messe, Japan Nov 17th-19th, 2021– Godox, a leading company providing a comprehensive solutions in gears for photographers and filmmakers present our most popular products at Interbee 2021, in Makuhari Messe, Japan for three days to promote and evangelize our new microphone system and continuous lighting gears.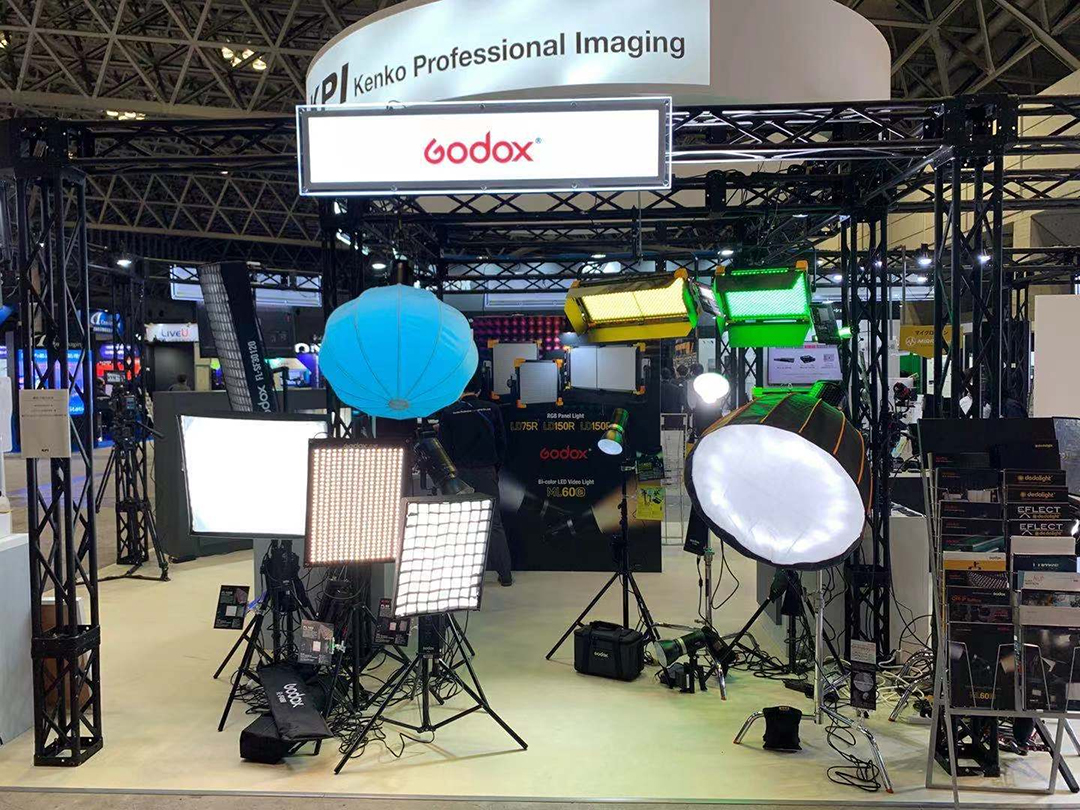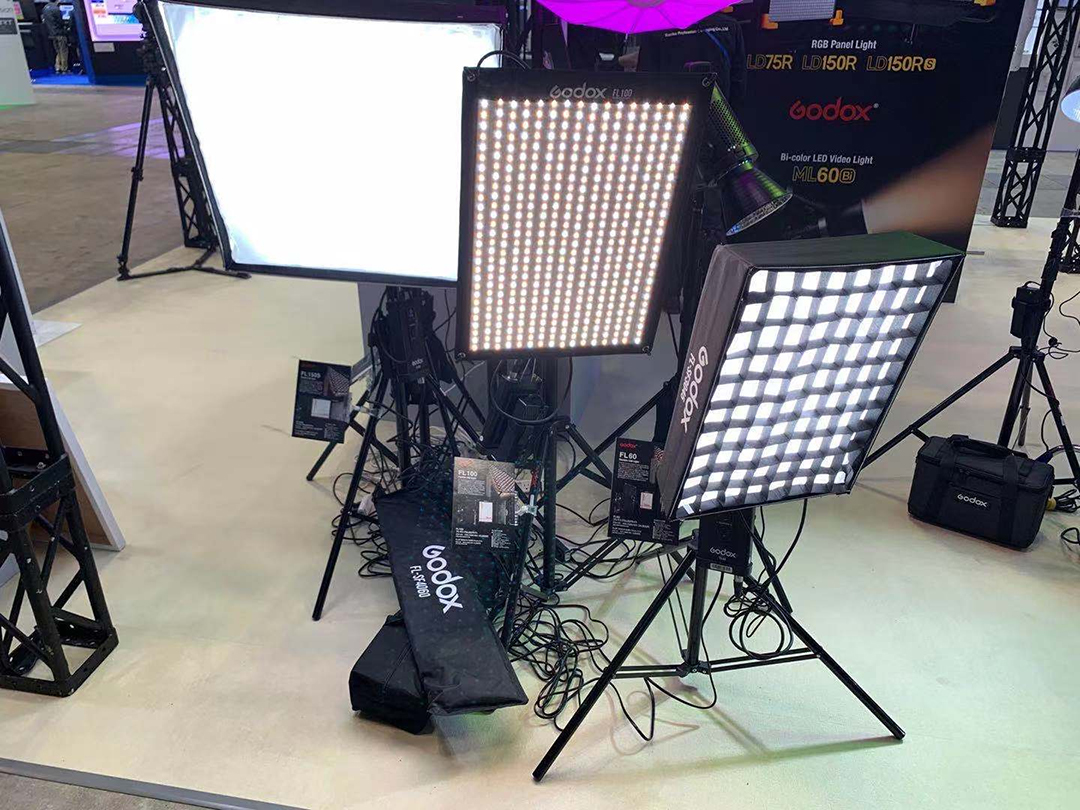 FL Flexible LED Lights Series are fixture that can fold down for storage and transport. It is useful for imaginative imagers makers who realize the potential of shaping their quality of light by literally shaping the light source. An X-Mount Holder is provided for those who want to use it as conventional panel. The light has a variable color range of 3300 to 5600K, allowing it to meet the challenge of any ambient light condition, match other fixtures, or just be used to shoot creatively. The flexible LED light has high CRI/TLCI ratings of 96/98 to indicate advanced accuracy in color rendering. Light intensity is variable too, from 10-100%. Both functions can be fine-tuned on the fixture's controller as well as adjusted at distances up to 98' with the included wireless remote. There's also a downloadable GodoxPhoto app to allow wireless control from a smartphone. The FL Series is ready for worldwide use thanks to its universal 100 to 240V controller that also has a plate on its flip side for optional V-mount batteries. A carry case is provided for storage and transport.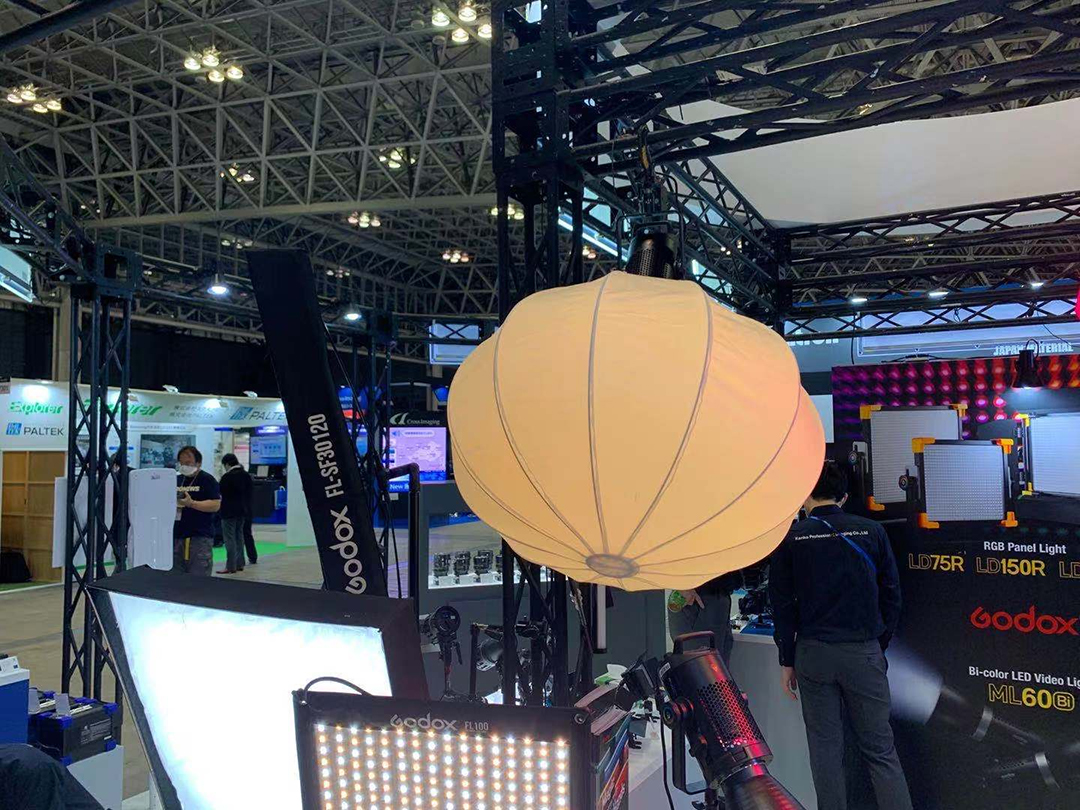 Collapsible Lantern Softbox
This spherical Lantern is perfect for creating soft and even light that spreads in all direction, whether in a small space or a larger scene. With a 270° beam angle, the light is ideal for video recording, live streaming, and film making.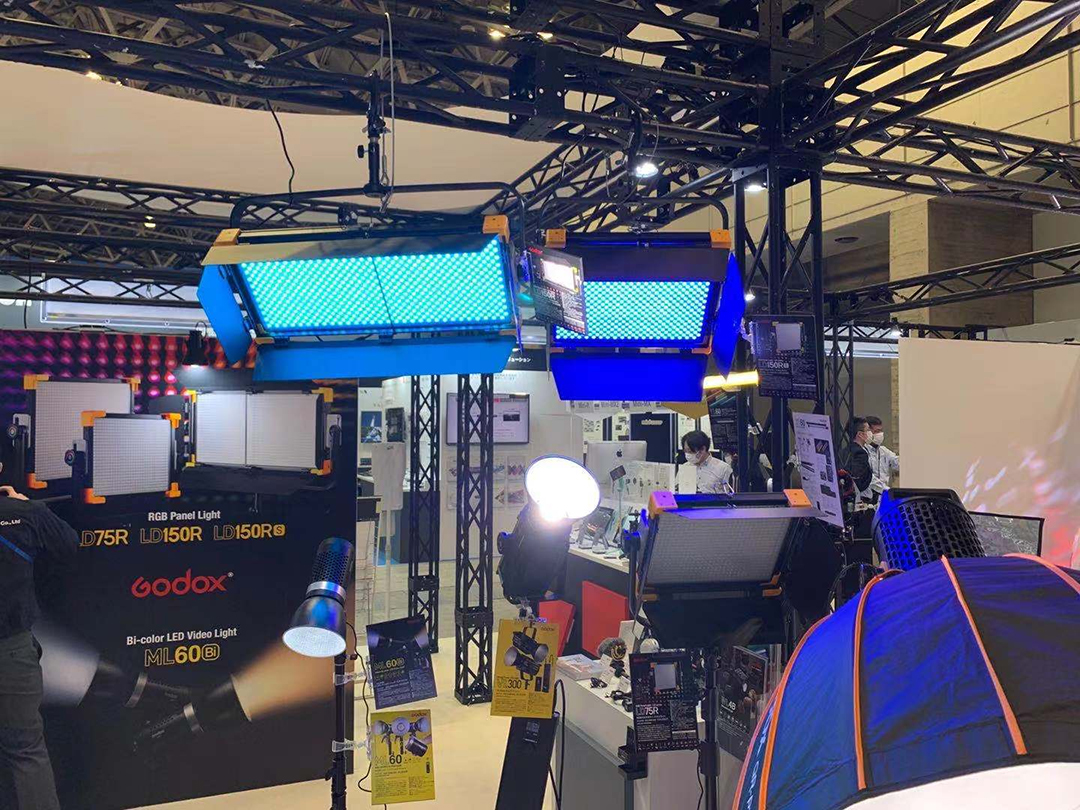 LD Series LED Penal Light, powerful RGB LD75R, LD150R, and LD150RS. The new LD series feature softness to light your scene a pretty way. Precise color control makes it easy to lift the ambiance of everything in the frame. With battery-powered option, you have more freedom to create for mobile projects. Full features with great flexibility, LD series seem to be an all-inclusive solution.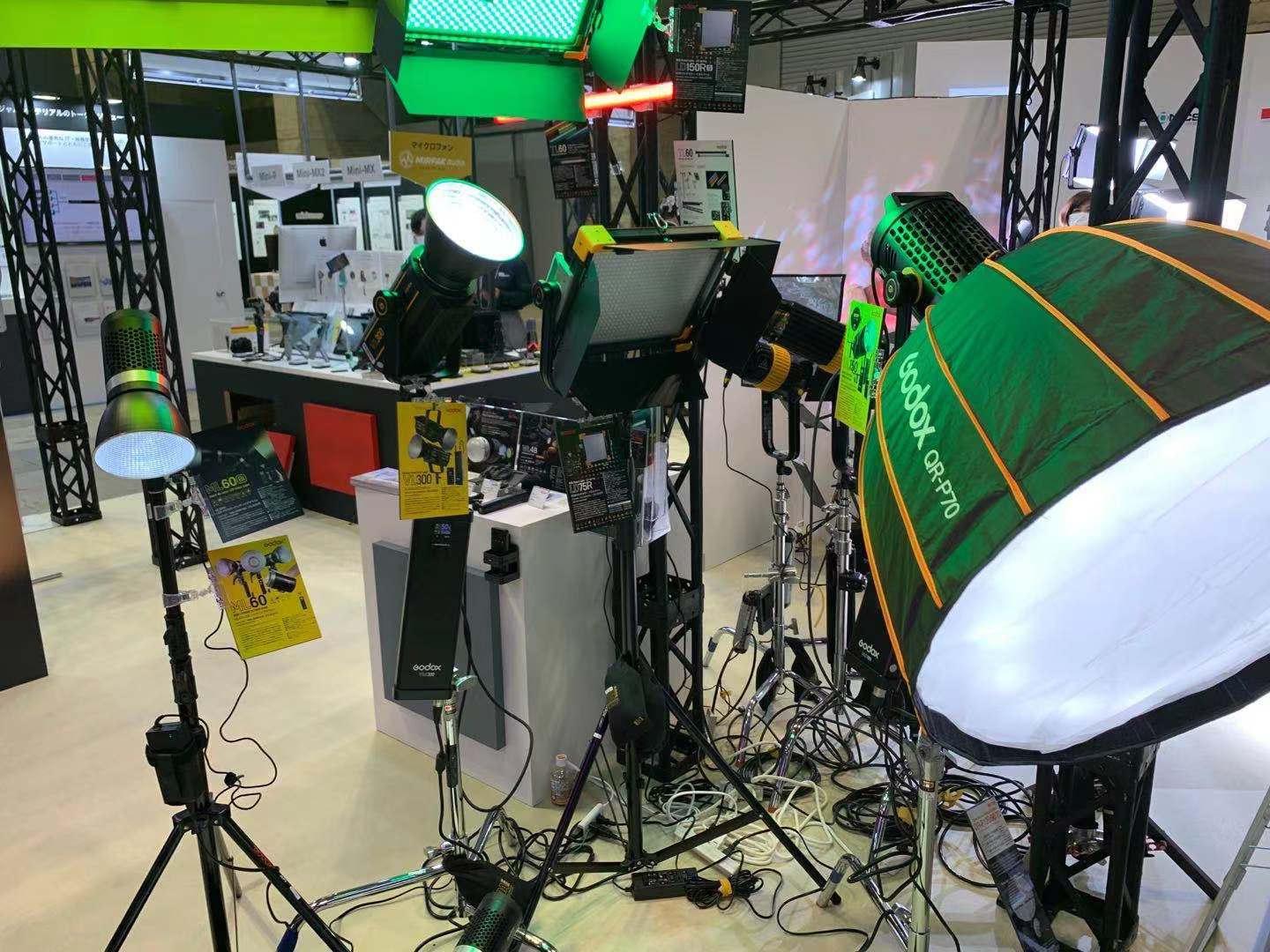 QR-P Quick Realese Softbox is a 16-sided light-shaper that measures ø: 70 cm. It offers focused, soft output with a punchy, crisp edge that lends dimension and detail to your subject as well as natural-looking catchlights in their eyes. The unique depth of the modifier renders significant falloff at the field edge and therefore an enhanced degree of directional control, decreased spill light, and easy feathering.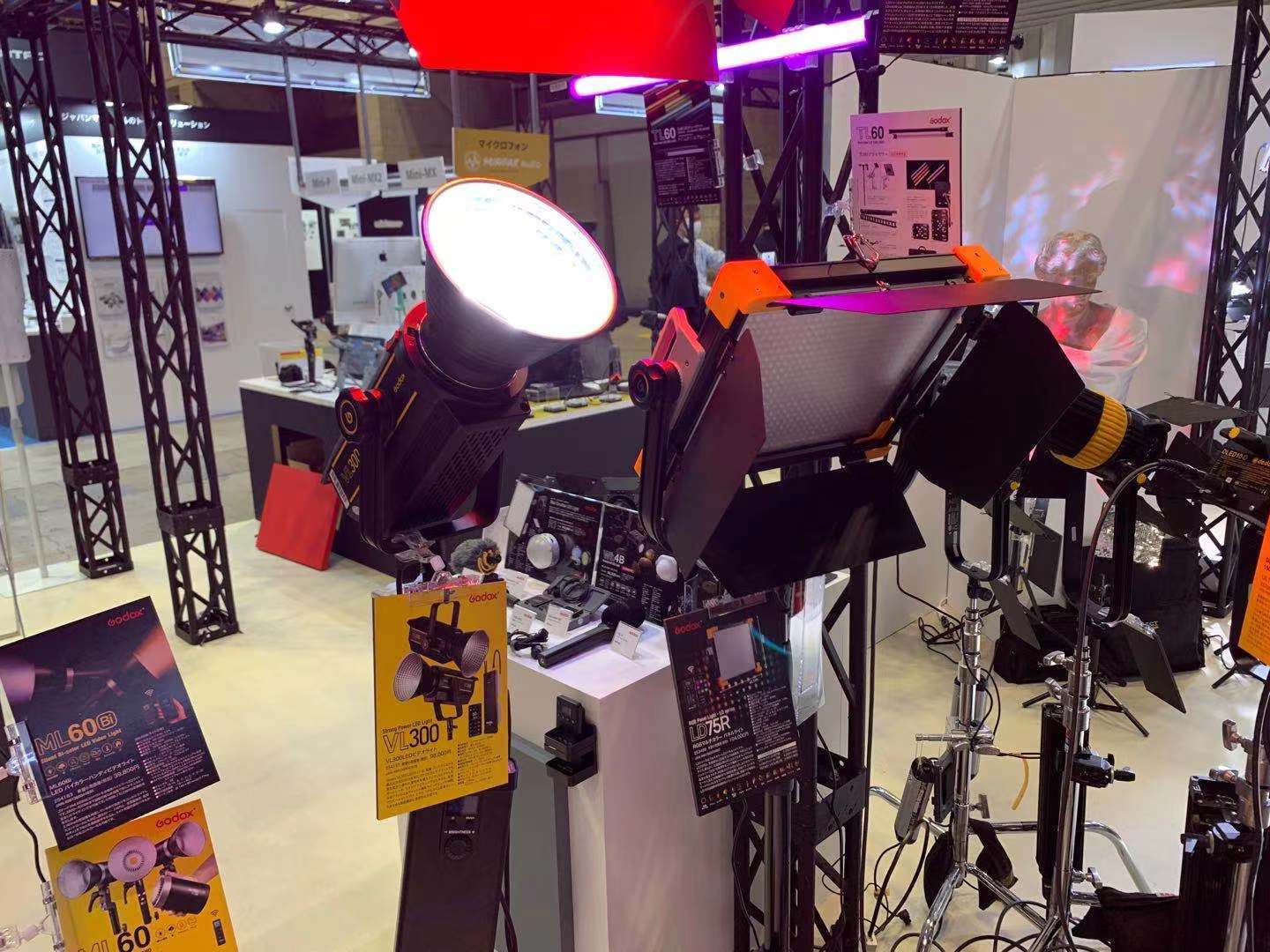 VL Series LED Light is a lightweight and compact LED monolite-style light source suitable for portrait, still life, and location photography, and also for video-based applications. The daylight-balanced COB LED features a CRI rating of 96 and TLCI rating of 95, producing highly accurate color renditions and rendering extremely realistic flesh tones. The VL150 light body is operated and powered from an external controller, keeping it compact and lightweight. It features a whisper-quiet fan and an integrated Bowens-style reflector mount, making it compatible with a wide array of light modifiers.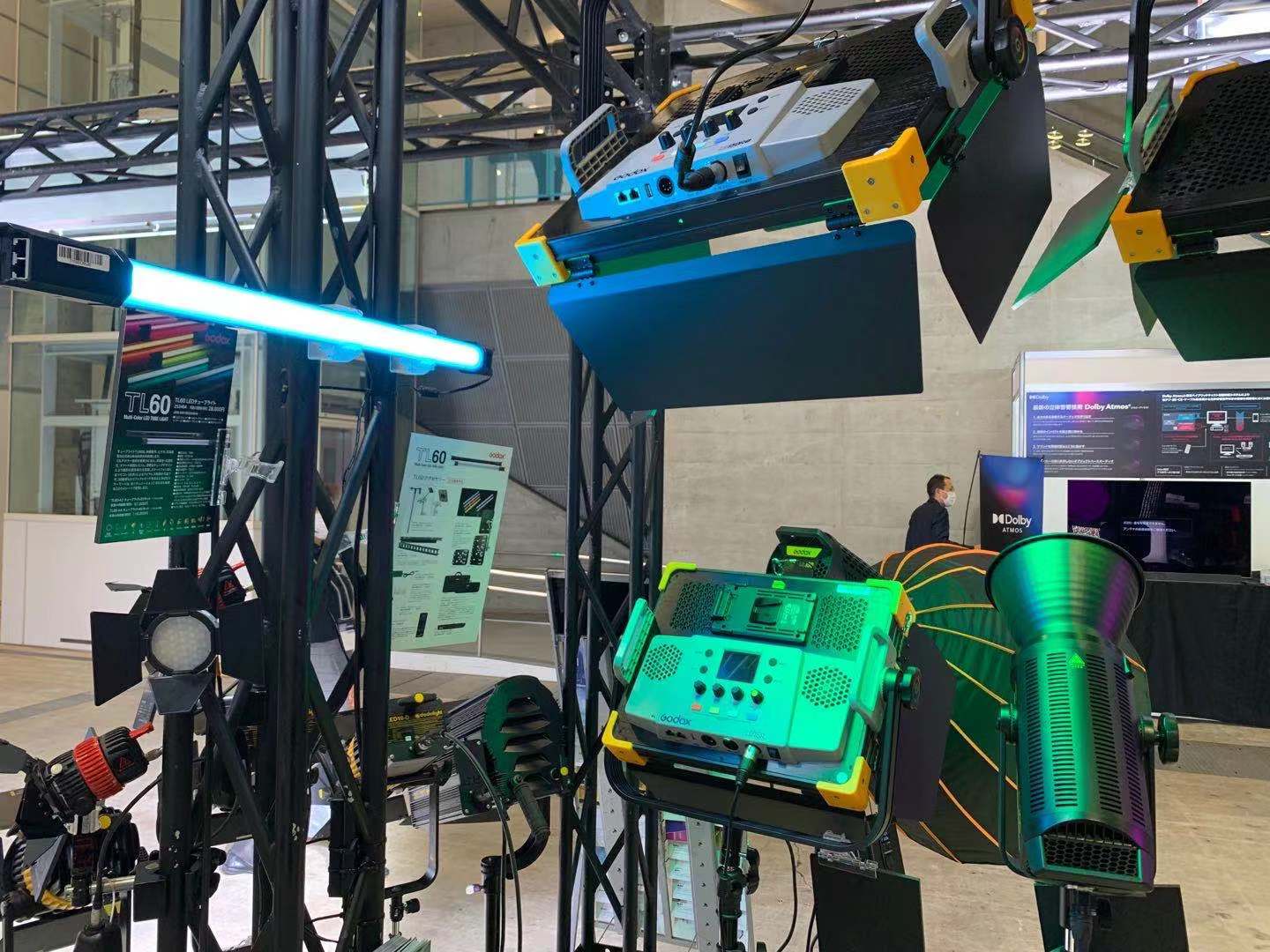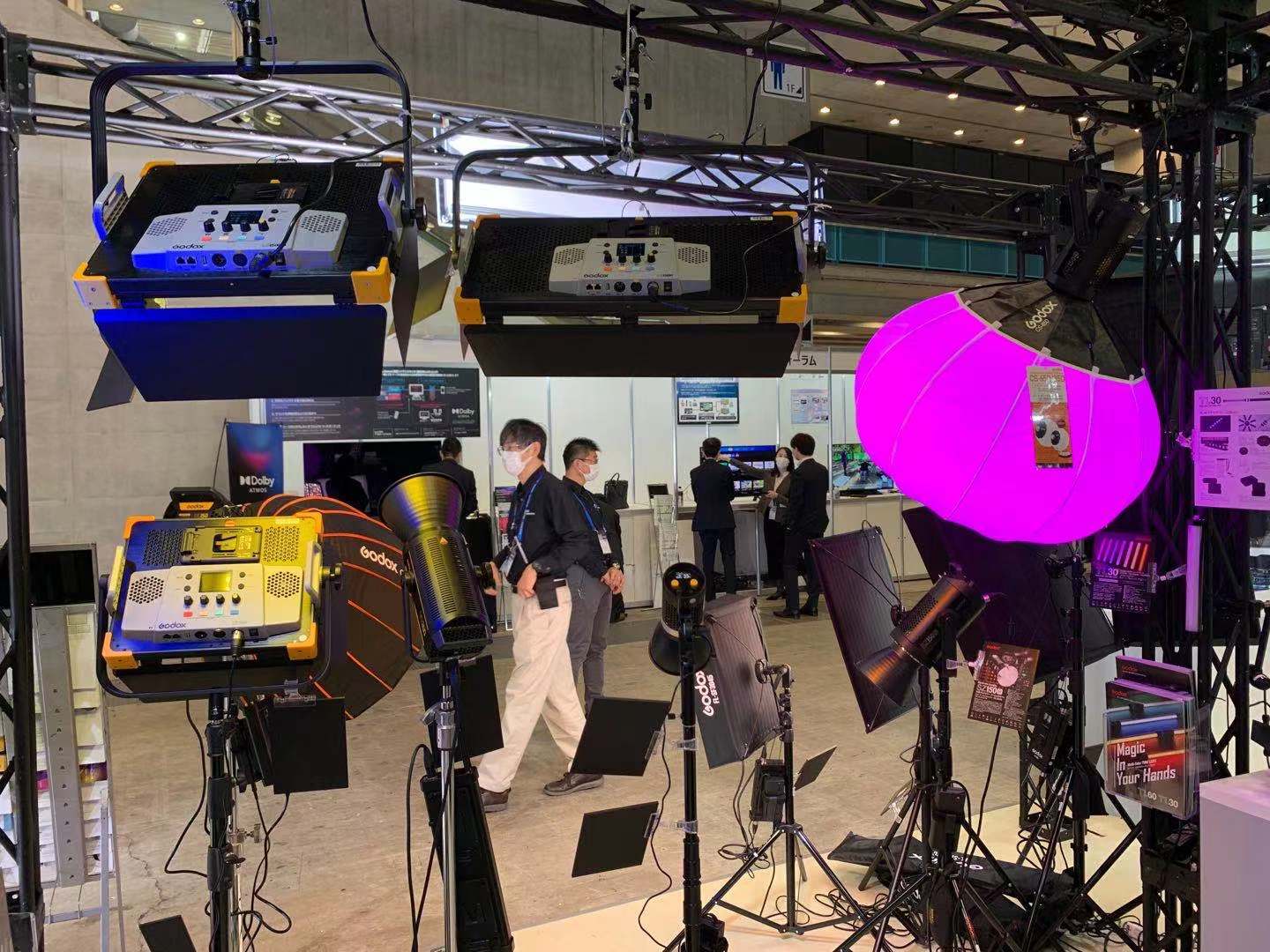 TL Series LED Tube Light, TL30 & TL60 featuring tube shape in light weight, they are portable and easy to use.Small as they are, greatpotentials to expect. Tons of colors in control for dynamic content creating.Accessories like various couplers, waterproof bag, gridinspire extensive possibilities for the form, effect and even applicable environment of this light. You will enjoy the infinity that TL30 could be to enrich every shot.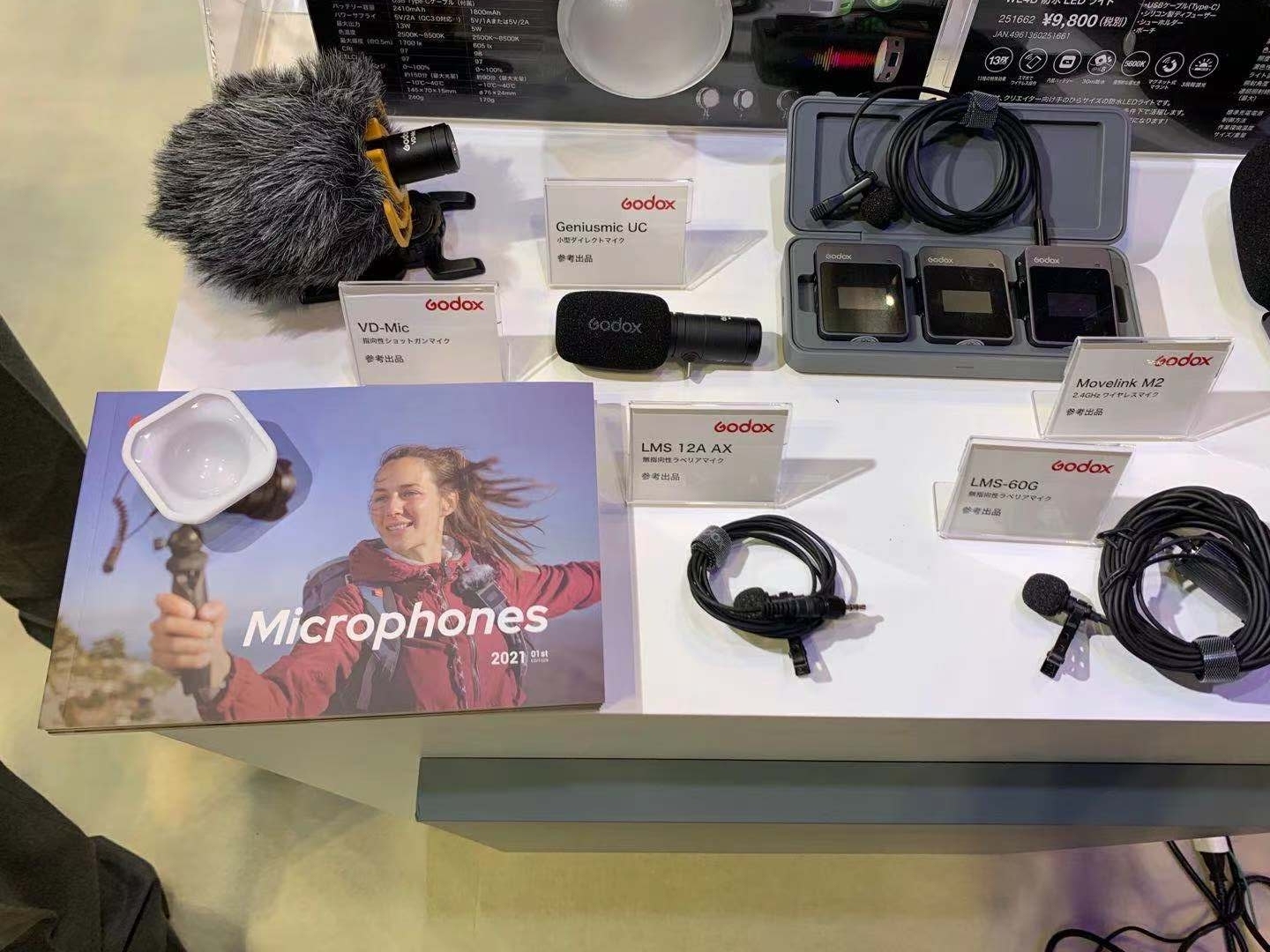 Movelink Microphone provides an easy-to-use and cost-effective entry into the world of wireless audio for a wide variety of content creators including YouTube and TikTok personalities, vloggers, mobile journalists, and more. The system offers two ultracompact clip-on mic/transmitters, two lav mics, and a two-channel camera-mountable receiver to provide a portable, all-inclusive solution that lets you record two subjects at once to your audio recorder, camera, or camcorder via the 3.5mm input jack.
VD-Mic camera-mount shotgun microphone is idea for vloggers, livestreamers, videographers, and mobile journalists who need a space-saving microphone that provides higher-quality sound capture than their device's built-in mic, it offers an ultracompact and affordable solution. It even comes with two cables to allow proper hookup to your camera, portable audio recorder, smartphone, or tablet.
Geniusmic offers an ultracompact and affordable solution. For vloggers, livestreamers, videographers, and mobile journalists who need a space-saving microphone that provides higher-quality sound capture than their mobile device's built-in mic.This miniature condenser mic connects directly to the USB Type-C port on your smartphone or tablet, no external cabling or mount required. It also features its own headphone output on the rear of the mic body, so you can conveniently monitor your input signal or playback through earbuds or studio headphones.
For more information: http://www.godox.com/EN/Products.html
Godox at Interbee 2021
Visit with Godox and experience our popular products