Godox Collaborates with Sony in Europe to introduce a Comprehensive Dental Photography Solution
We are delighted to announce our collaboration with Sony in Europe, a global leader in imaging technology, to introduce Godox MF-R76S+. Teamed up with Sony in Europe, we hope to provide complete, professional, and high-quality solutions to the users in aesthetic dentistry.
This state-of-the-art solution is specifically designed to meet the unique needs of dental professionals, empowering them to capture incredibly detailed images with higher efficiency.
The MF-R76S+ offers impeccable compatibility with Sony cameras, including the highly acclaimed A7M4, A7R5, A6400, and ZV-E10 models. When paired with Sony's renowned macro lens FE90mm(SEL90M28G), this powerful system elevates dental photography to new heights, delivering high quality images with accuracy in color and details.
With the increasing demand for cosmetic esthetic dentistry, both Godox and Sony are recognize this opportunity in this field. Through continuous refinement and exclusive testing conducted by experienced dentists, Godox leverage its expertise in lighting effects, while Sony provides advanced imaging technology. This collaboration between two industry leaders culminates in the creation of a perfect dental photography solution.
Achieve precise dental image with higher efficiency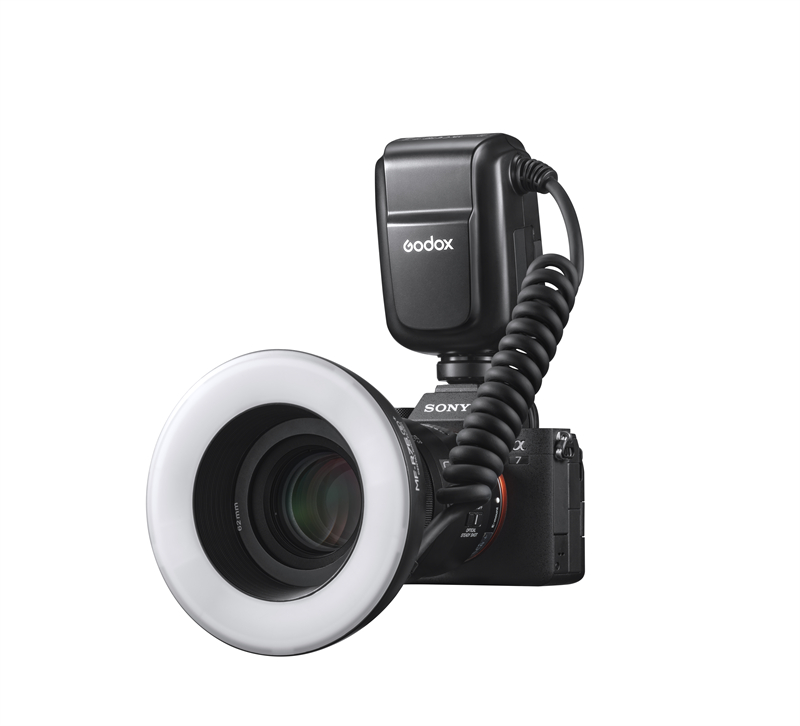 Offer premium light effects designed exclusively for dental photography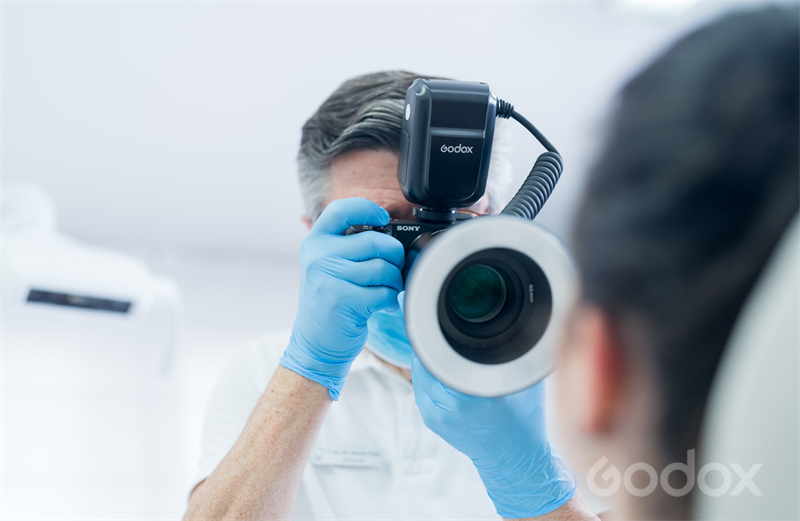 Deliver even exposure for both intraoral and extraoral photography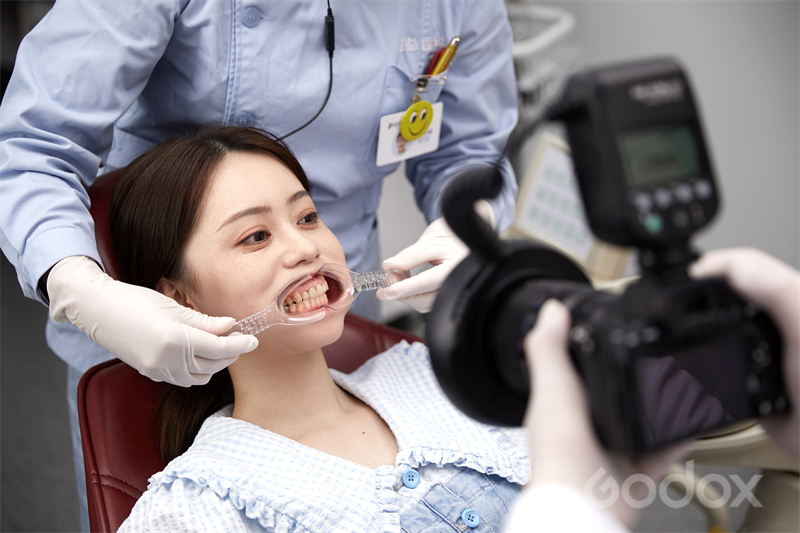 Enhance workflow efficiency with a simplified user interface tailored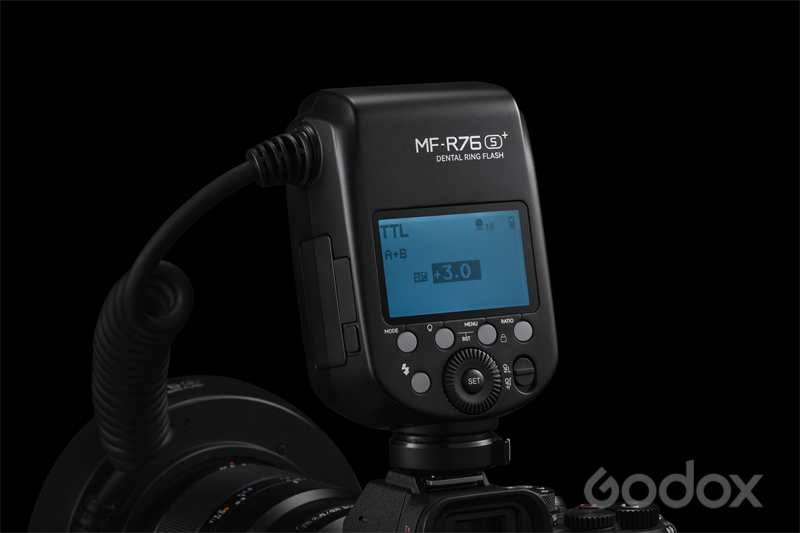 Ensure a smooth treatment process with long-lasting Li-ion battery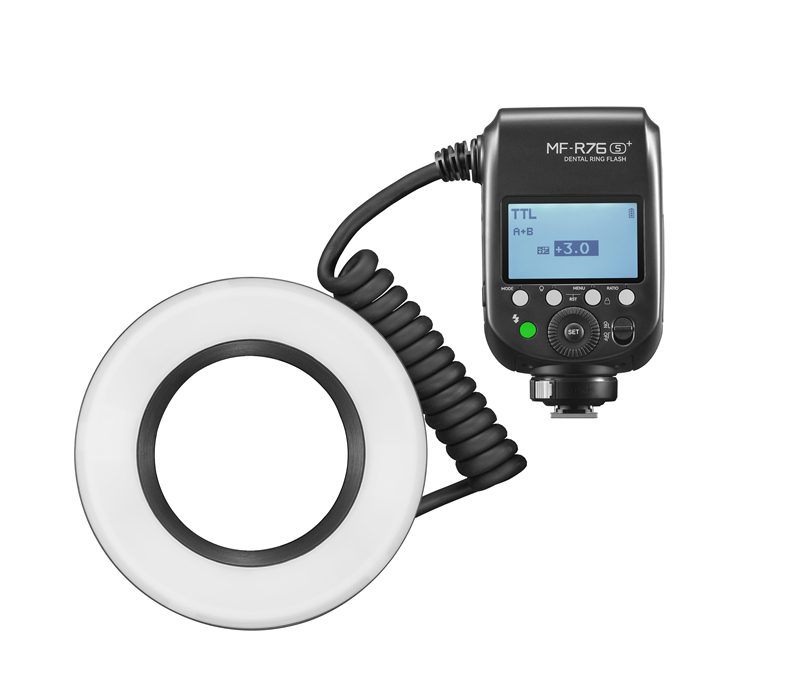 Through the partnership with Sony, Godox strengthens its commitment to innovation and delivering cutting-edge solutions for the dental photography market. This collaboration not only enhances the efficiency of dentists but also validates the potential for fruitful cooperation between the two brands in the realm of professional photography.