The CEIF 2023 Expo as the world's 3rd largest exhibition was held on the 5-7th of January in India. This Consumer Electronic Imaging Fair serves as an ideal avenue to showcase the state-of-the-art technology and industry-leading inventions! Numerous visitors came to our booth. It was awesome being able to encounter such a diverse mass.
Godox displayed a large number of products, such as the AD Series, MG1200Bi, LITEMONS FV200, LA150D, CL10, QT600III, QT1200III, P2400, SK400, LD75R...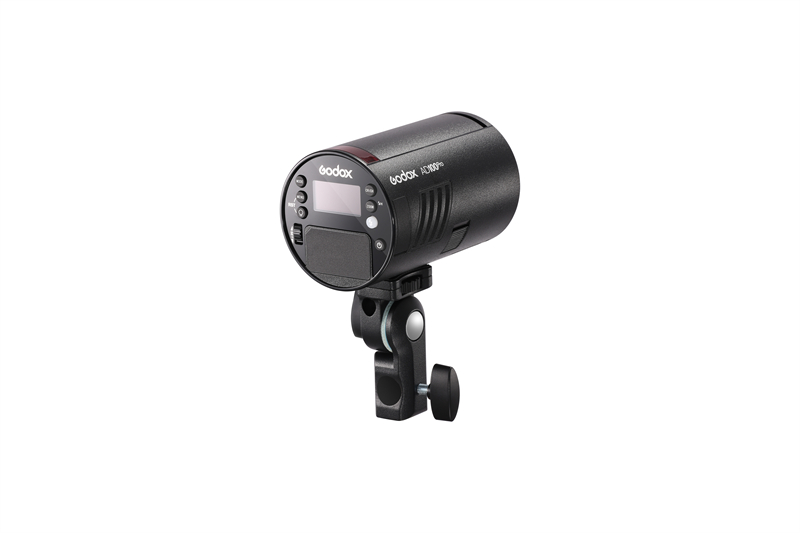 The Pocket Flash AD100Pro integrates a fairly compact, light design. Just as other AD strobes, it has 2.4GHz wireless functionality. Employing Godox X wireless technology, the AD100Pro can be used across 32 wireless channels in up to 5 groups. The wireless range is just under 330' (100m). Its color temperature is around 5800K, +/- 200K. The flash includes a 1.8W COB LED modeling light with 10 power levels. You can shoot with shutter speeds as fast as 1/8,000s via high-speed sync (HSS). Rechargeable lithium-ion battery offers 360 full power flashes, 0.01-1.5 seconds of recycling time, and 9-step power adjustment. The user controls include manual, auto, and strobe settings, plus power output, modeling light, and first and second curtain sync.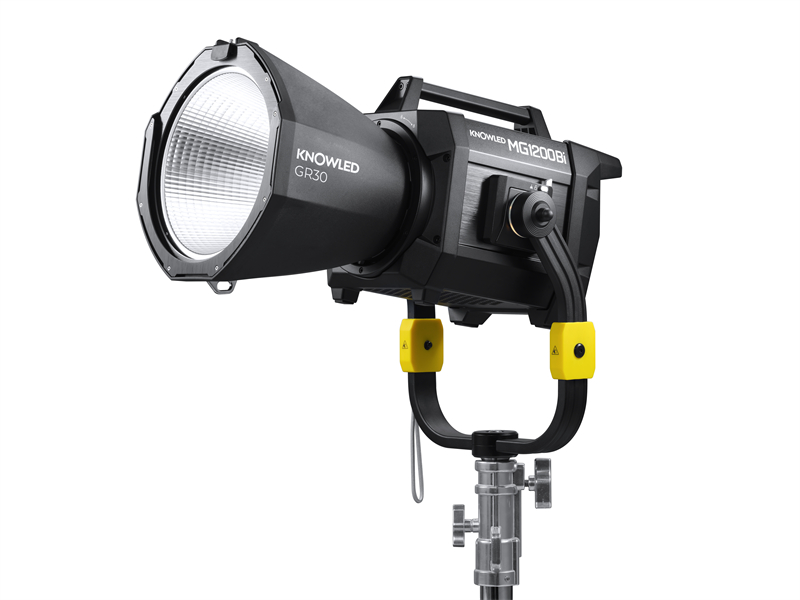 MG1200Bi is stated as the most luminous and powerful Godox light ever, with 1200-watt output power at all ranges and bi-color temperature settings from 2700K to 7000K. MG1200Bi's beam angle arrives 120°. Its light body as well as the control box adopt an IP54 waterproof design. The thermal protection and temperature monitoring function are able to avoid overheating. There are several light effect modes in it, with adaptable intensity and speed. Moreover, there are four dimming rate modes: linear, S-curve, exponential, and logarithmic. Three highlights of its fan system are its intelligent, quiet, and fan fault diagnosis capabilities. Other than onboard control, this gear has additional control methods, e.g. remote control, DMX lighting board, CRMX, RDM, and APP.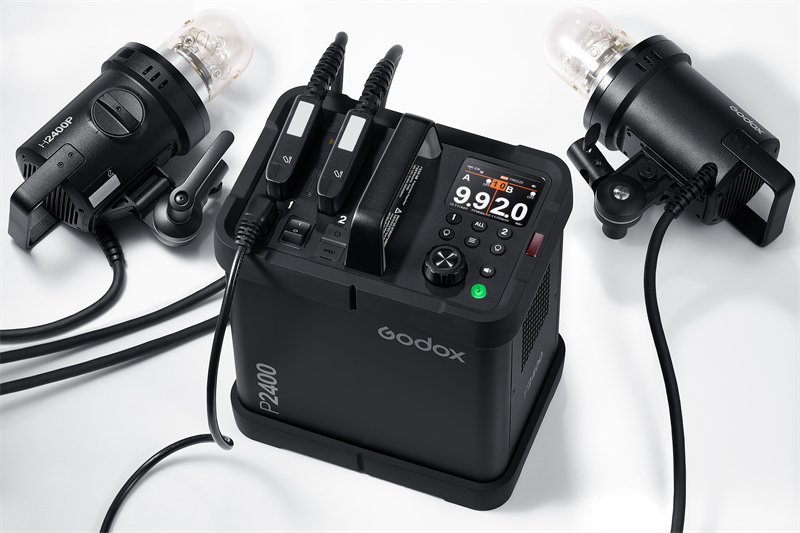 P2400 is Godox's most mightful power pack. With an extremely short flash duration of up to 1/17800s, it enables you to freeze every instant dynamic move in sharp and unexceptionable detail. Its stable color temperature mode ensures ultimate color consistency from flash to flash, fulfilling your strict need for color accuracy and reducing you time, and money in post-production. It sustains totally symmetrical and asymmetrical power allocation over two flash outlets. Enjoy a simple, smooth, and efficient interactive experience due to the large high-definition color screen and intuitive interface. This well-designed flash head has an irreplaceable light effect.
A big thank you to the organizer, the visitors, and a special thank you to the @nikitadistributors team for making this a successful event.
For more product info at local, please visit : https://nikitadistributors.com/
Online store: https://www.amazon.in/stores/page/666A13CA-6A93-4B3D-AE97-316FED18E36D?ingress=2&visitId=83a5a1d2-5c8f-4864-9fd3-20c1b417c82e&ref_=ast_bln