Sharjah XPOSURE INTERNATIONAL PHOTOGRAPHY FESTIVAL was held in the United Arab Emirates on 9-15 February 2023. The Xposure platform is the perfect platform for photography enthusiasts of all levels. A variety of photographic talks, portfolio reviews, competitions, workshops, focus groups, and more are available to help you learn new skills, network with fellow photographers, and be inspired.
Godox together with Advanced Media Trading LLC brings a lot of popular products such as AD Series, Lux Series, QT Series, MF12, KNOWLED MG1200Bi , P2400 and more at Hall 6.
Godox announced six colorful versions of AD100Pro Pocket Flash. This setup comes with a lithium battery, LED modeling light, and is compatible with a variety of light-shaping accessories. With 1/8000 high-speed sync, it can be controlled via a 32-channel wireless transmitter with a range of 100 m (328 ft). Rechargeable lithium-ion battery offers 360 full power flashes, 0.01-1.5 seconds of recycling time, and 9-step power adjustment. Manual, automatic, and strobe settings are available, along with power output, modeling light, and first and second curtain sync controls.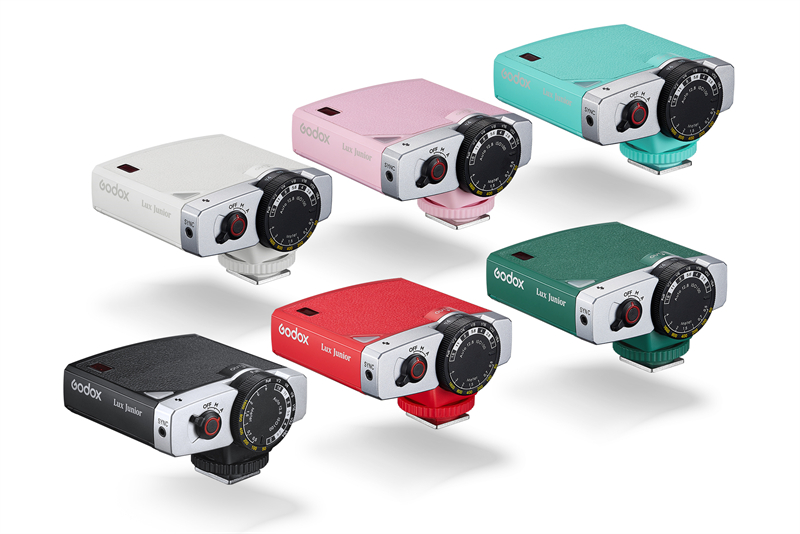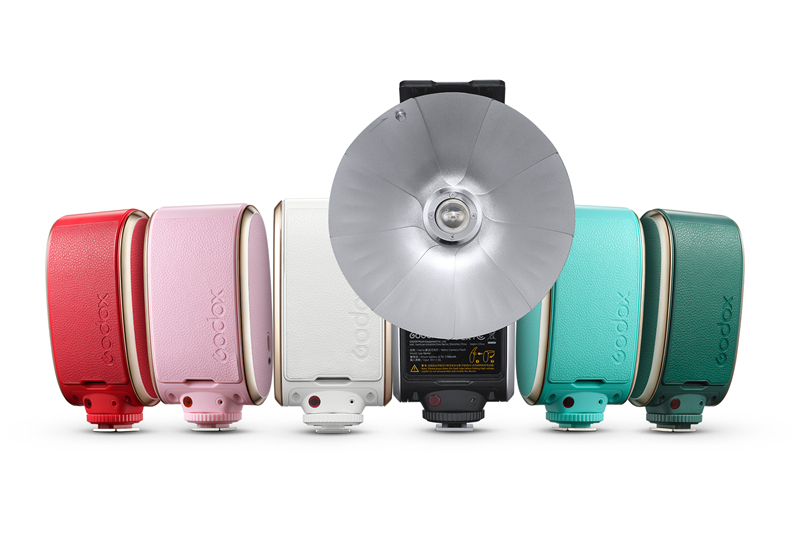 The Godox Lux Series - Lux Junior and Lux Senior are retro camera flashes in a range of colors. The former is a lightweight flash with a classic and vintage design that's easy to use, and a perfect gear for street photographers and others. Its auto mode works with almost every camera. The latter is a pocket-sized flash in a fan shape that's fun to unfold, is suitable to be used at casual occasions to snap pictures of daily moments. And it's USB-C rechargeable, so there's no need to spend time finding the batteries for it.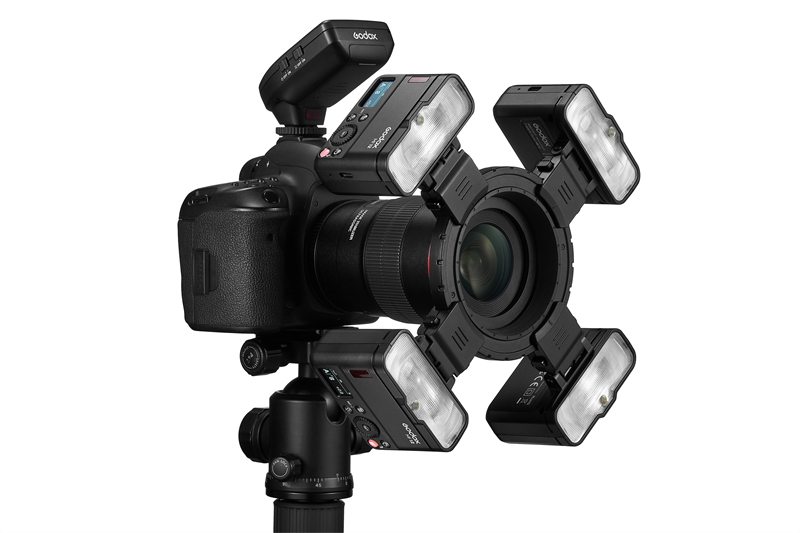 Micro Flash MF12 is the Best Flash of TIPA World Awards 2022. It adopts 2.4 GHz wireless technology, including 5 groups with 32 channels. Its compact design, its size, and wireless capabilities make it a good choice for general photography as well. Nearly 500 full-power flashes can be fired from the built-in lithium battery within 0.01 to 1.7 seconds. A USB Type-C cable is embedded for easy battery charging. Besides, there are MF-11C Colour Effects and MF-11T Colour Temperature Adjustment Sets included.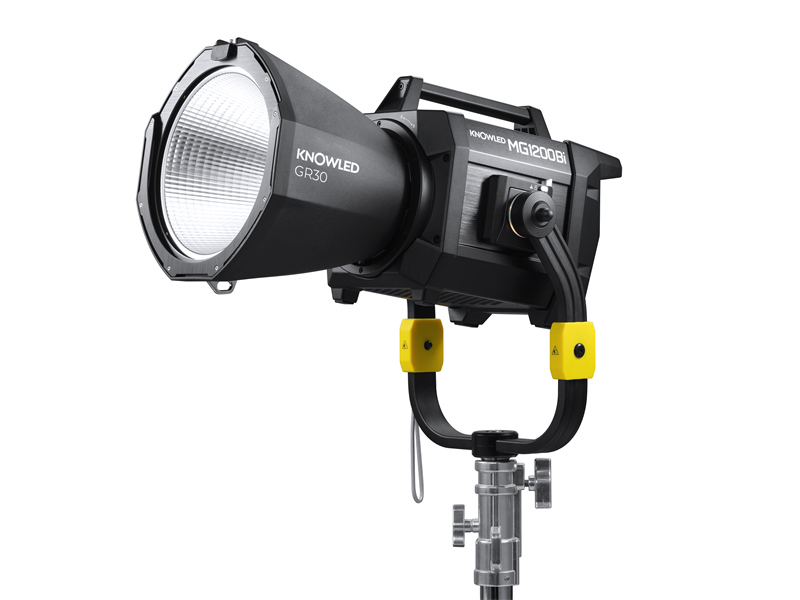 MG1200Bi, as the Godox's brightest and most powerful light ever, comes with 1200-watt power at all levels and bi-color temperature settings between 2700K and 7000K. There is a 120° beam angle on the MG1200Bi. The control box and the light body are waterproof according to IP54 standards. Its thermal protection and temperature monitoring function could solve the problem of overheating. This gear features several light effect modes, as well as speed and intensity adjustments. Besides linear and S-curve dimming rates, exponential, and logarithmic dimming rates are available. In addition to its intelligence and quietness, this fan system is able to diagnose fan faults. Other than the onboard control, this fixture also has remote control, DMX lighting board, CRMX, RDM, and APP control options.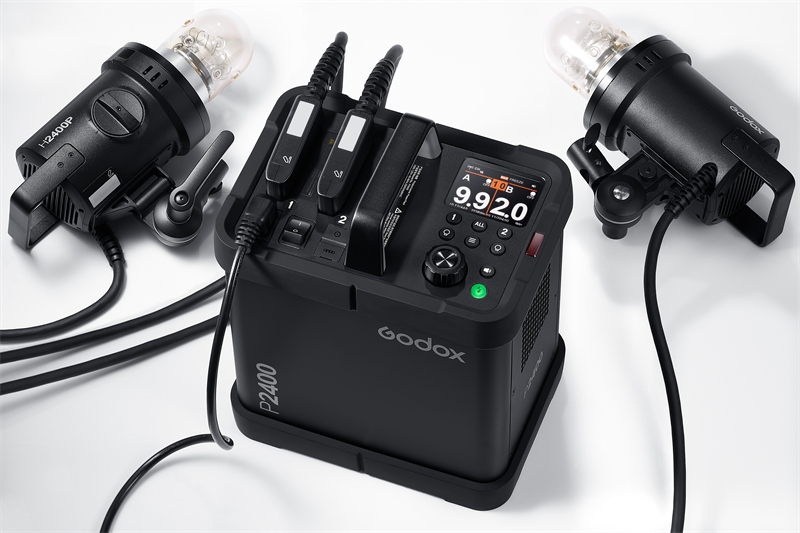 It's the most powerful power pack Godox ever made. With an incredibly short flash duration of up to 1/17800s, it allows you to freeze every instant dynamic movement in sharp, unexceptionable detail. In stable color temperature mode, it ensures ultimate color consistency from flash to flash, satisfying your strict requirement for color accuracy and saving you time, and money in post-production. It supports fully symmetrical and asymmetrical power distribution over two flash outlets. Enjoy a simple, smooth, and efficient interactive experience thanks to the large high-definition color screen and intuitive interface. This well-designed flash head has an irreplaceable light effect.
Your continued support for Godox is greatly grateful, and we cannot wait to meet you again at the following exhibitions.