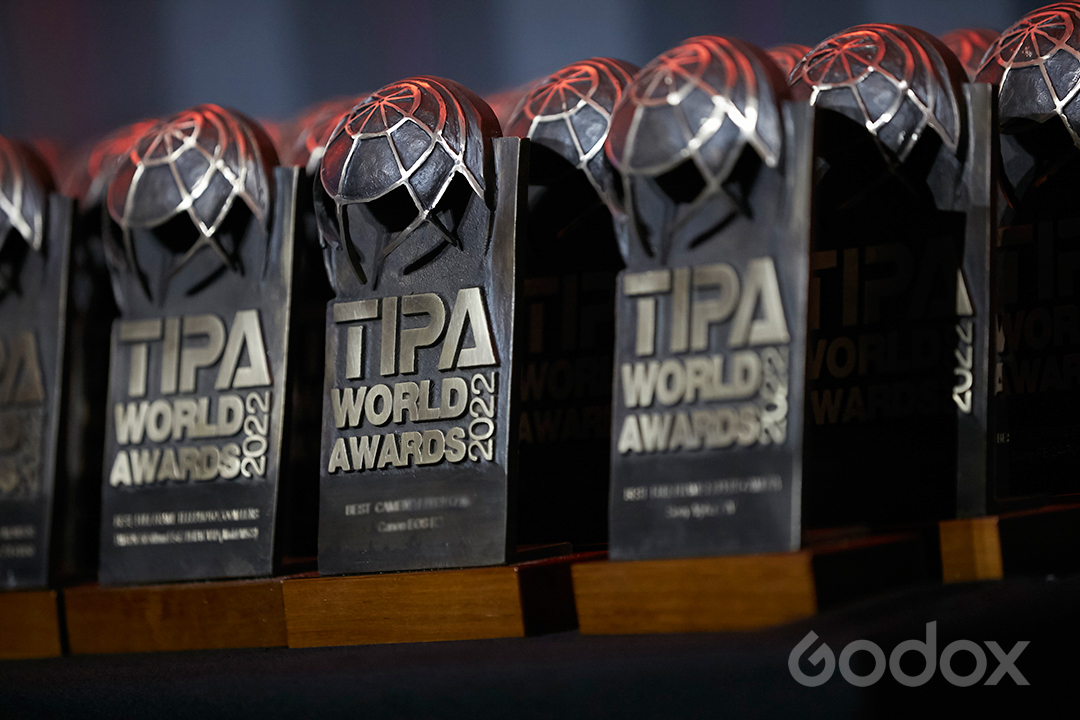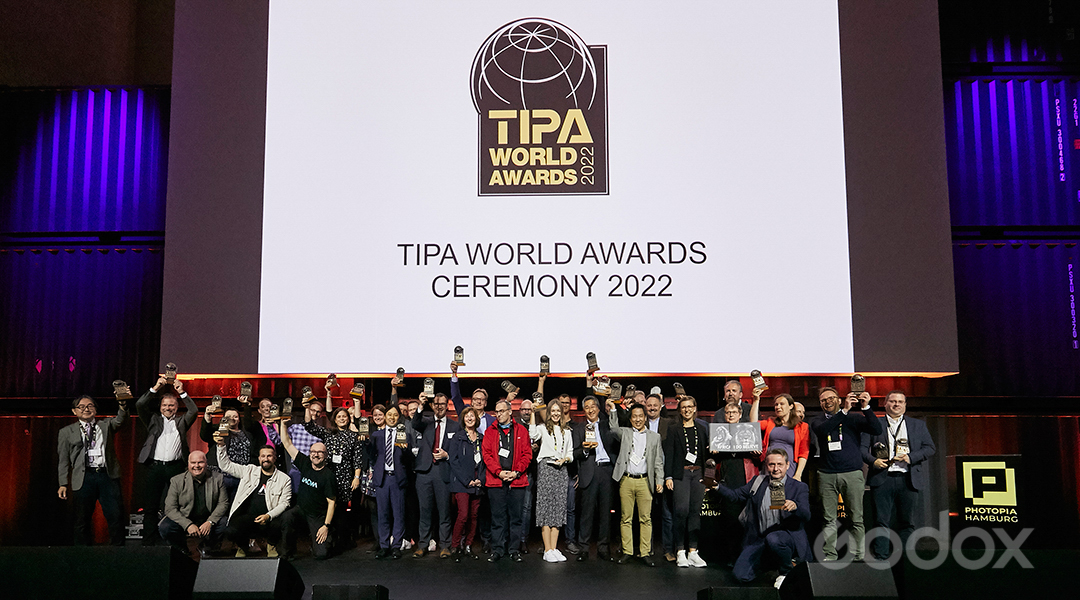 [Hamburg, Germany, October 13–16, 2022] Godox Macro Flash MF12 received the TIPA World Award for Best Flash at the PHOTOPIA Hamburg, held from October 13-16, 2022. The World Award is presented annually by the renowned Technical Image Press Association (TIPA).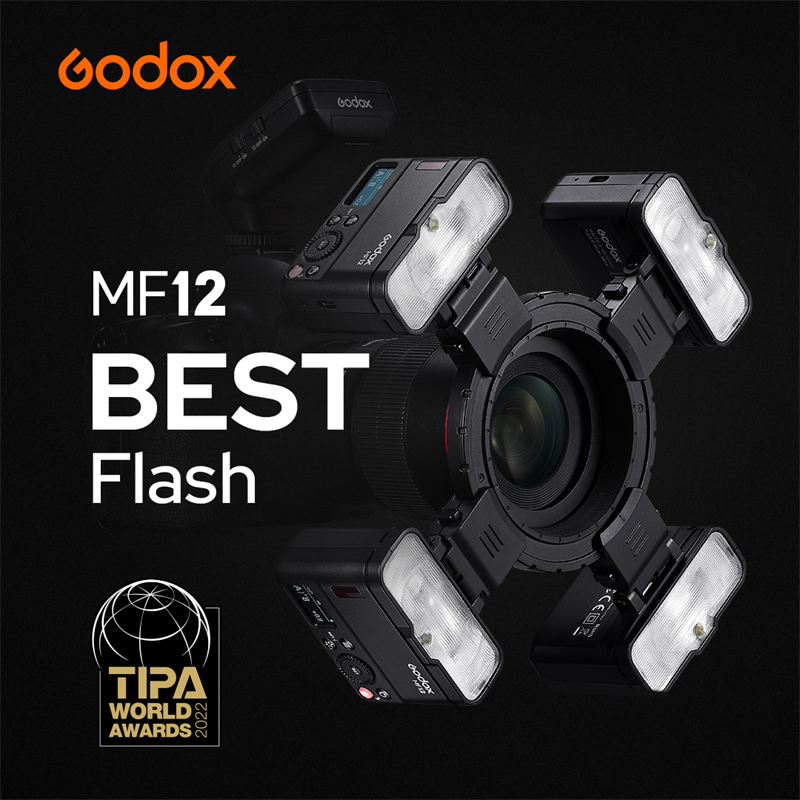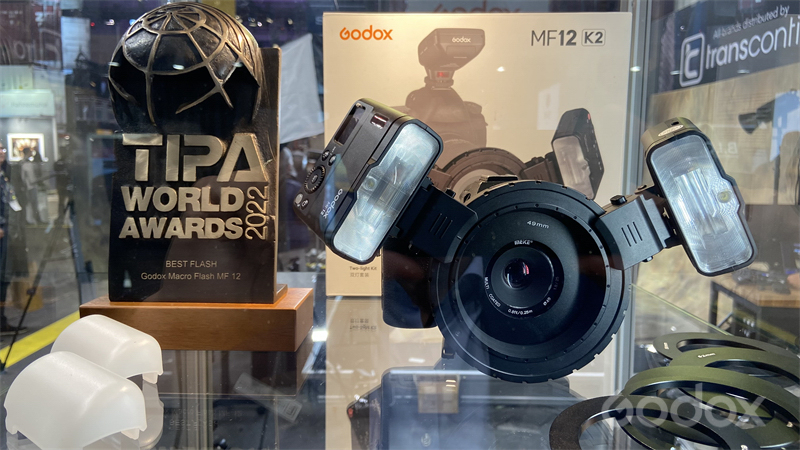 "TIPA editors are always on the lookout for any product that can open up a whole new world of imaging exploration and expression, and that's certainly the case with the Godox Macro Flash 2 and associated kit accessories. The flash heads, mounted on the included adjustable stands make for a quick setup, plus there's an included setup for direct lens mounting as well. An Extreme Close-up Positioning Adapter with a special slope angle structure allows for inward angling of the heads toward the lens, and each head can be rotated to a different angle for just the right lighting effect. The built-in lithium battery can deliver about 500 full power flash with a rapid max 1.7 second recycling time, plus the flash can be fired remotely and wirelessly. As a bonus the kit includes Color Effect and Color Temperature Adjustment gels."
https://www.godox.com/product-d/MF12.html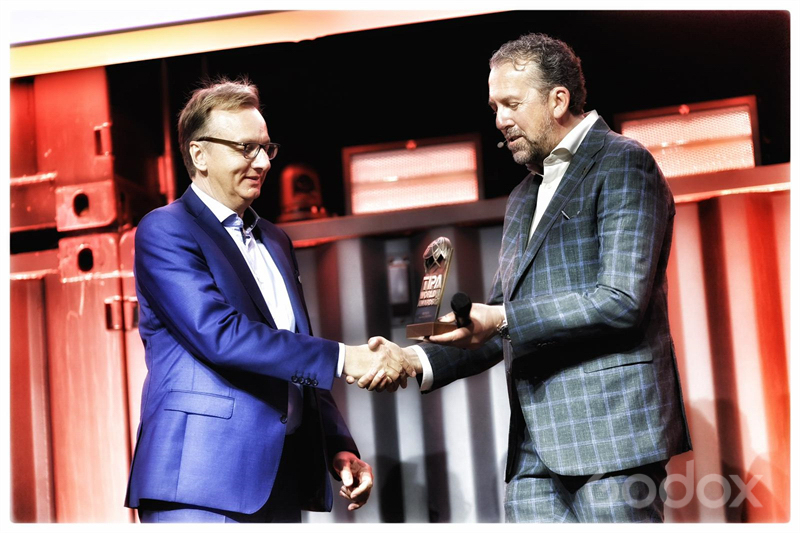 Godox German representative Mr. Günter Kiene and TIPA chairman Thomas Gerwers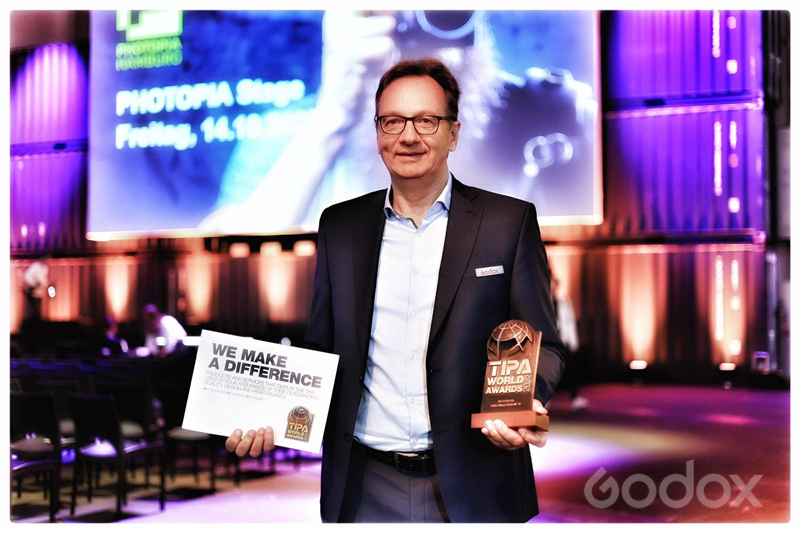 It is an honor and a privilege for us to receive this recognition and honor. The future holds more versatility and portability for our photo equipment. Thanks to TIPA for choosing us and thanks to our German representative Mr. Günter Kiener (https://www.transcontinenta.de/) for receiving the award.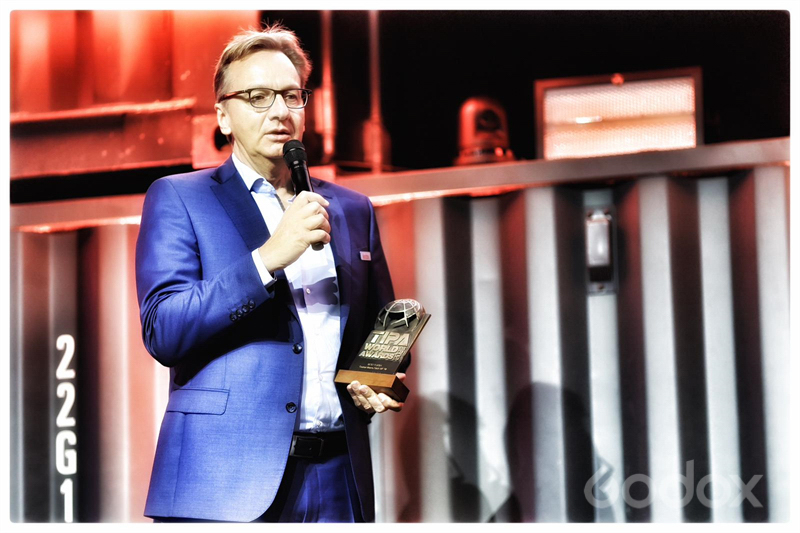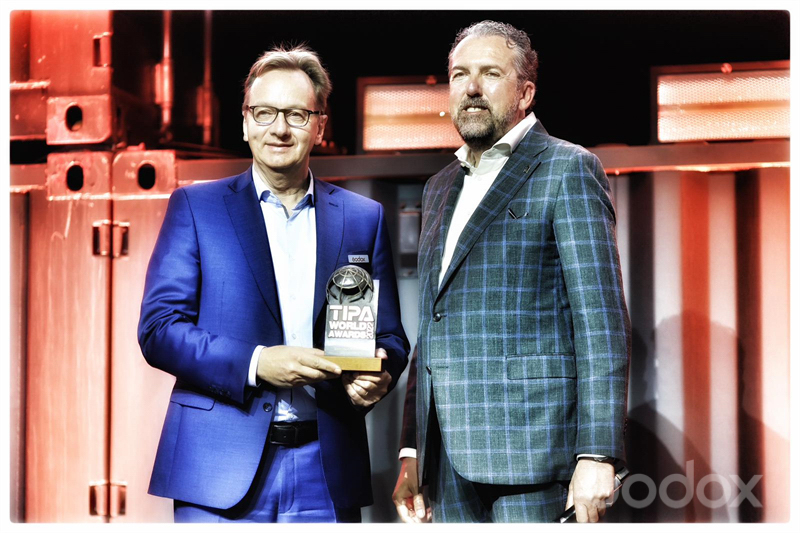 For a full watch of the TIPA 2022 World Award Ceremony, please visit:https://www.photopia-hamburg.com/en/programme/tipa-award