As one of the largest audiovisual conferences in Brazil, FilmeCon aims to generate networking, share experiences and direct image and business.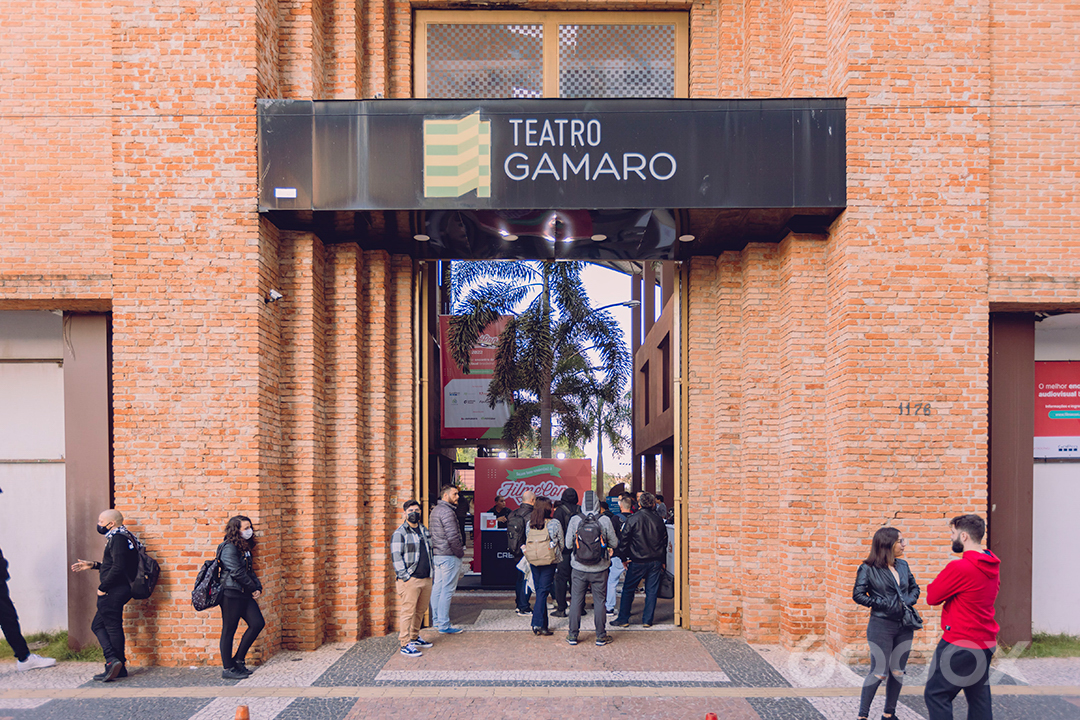 It offers lectures and workshops with the best professionals in the field, as well as a space for sponsors to display their brands, products and services.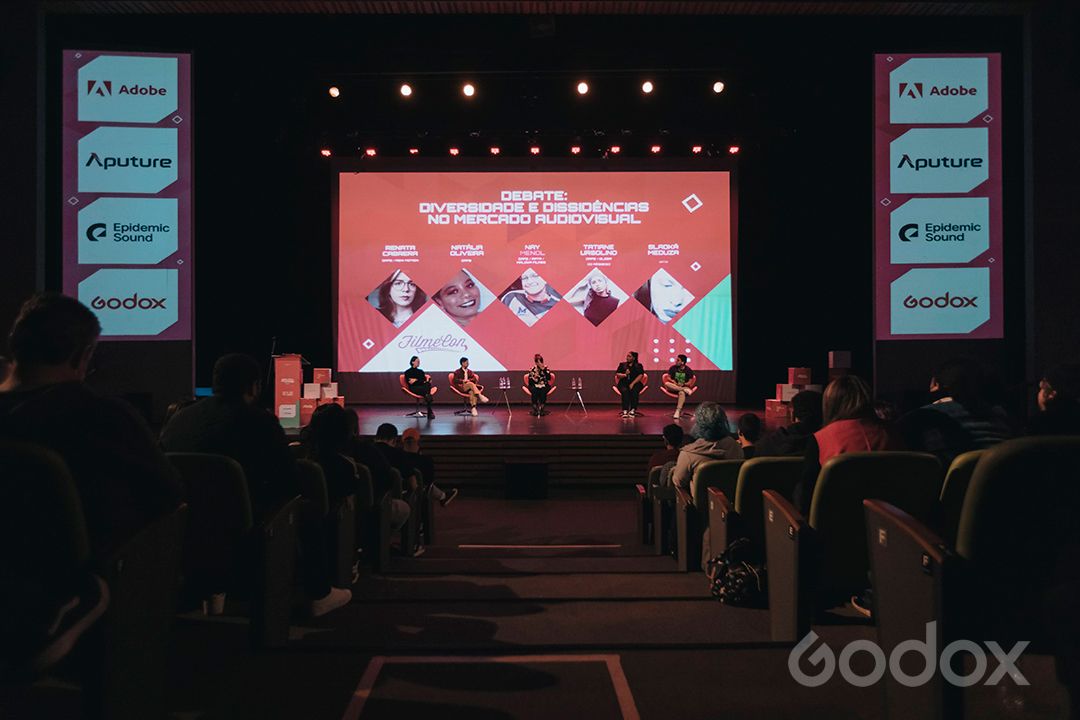 For the first time, this year, Godox took part in the event and present many newly launched products, such as LED light Knowled M600D and tube light TL120. Photographer Mariana Pekin demonstrated the usage of those products and the audience was amazed that Godox was close to them.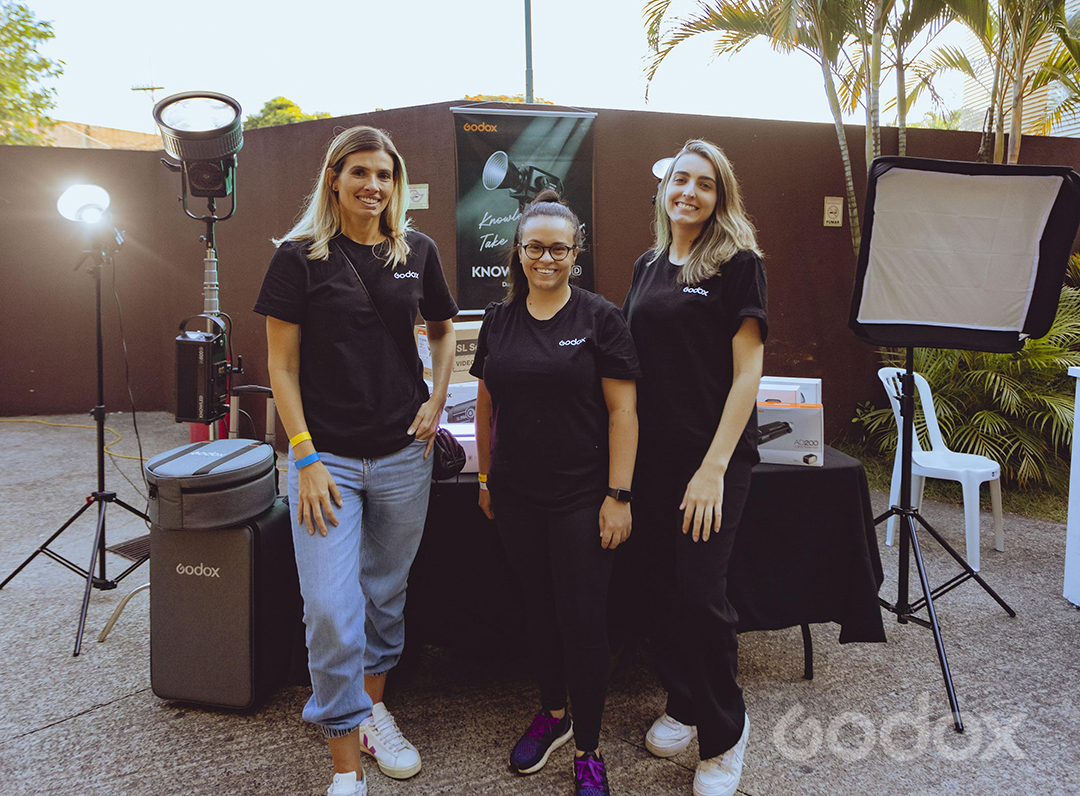 On the event, The most renowned professionals and influencers of Brazilian and international audiovisual sector delivered speeches on various topics, such as the changes in society reflected in communication, technology, the market, etc.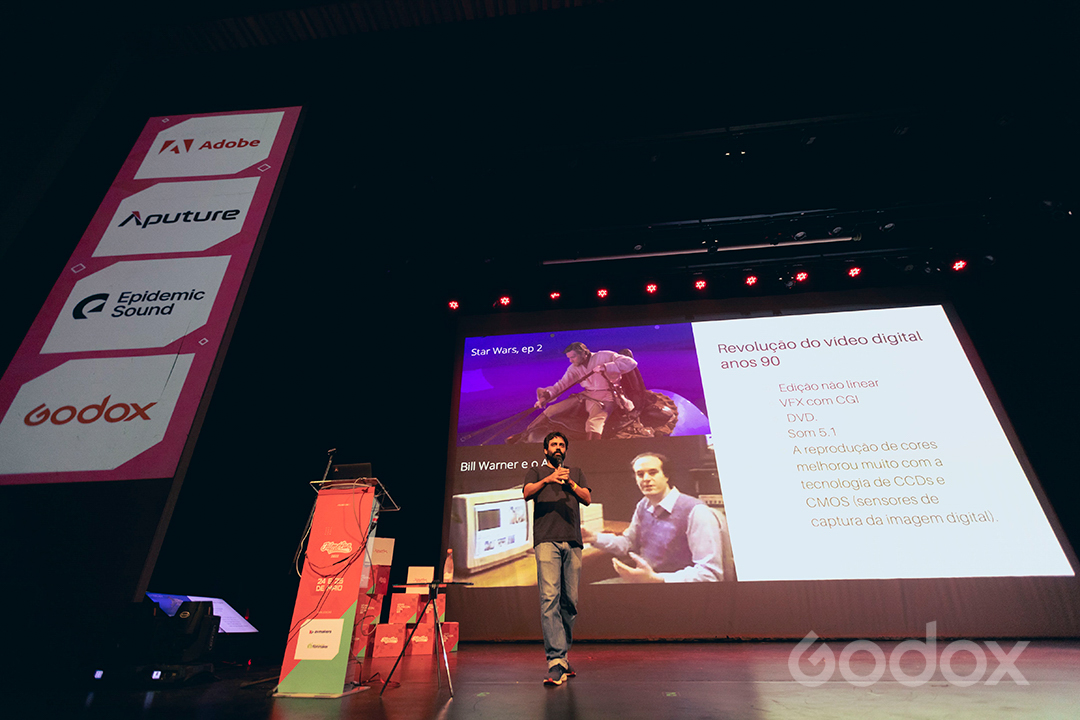 Special thanks to our Brasil distributor:
https://www.brasiltronic.com.br/