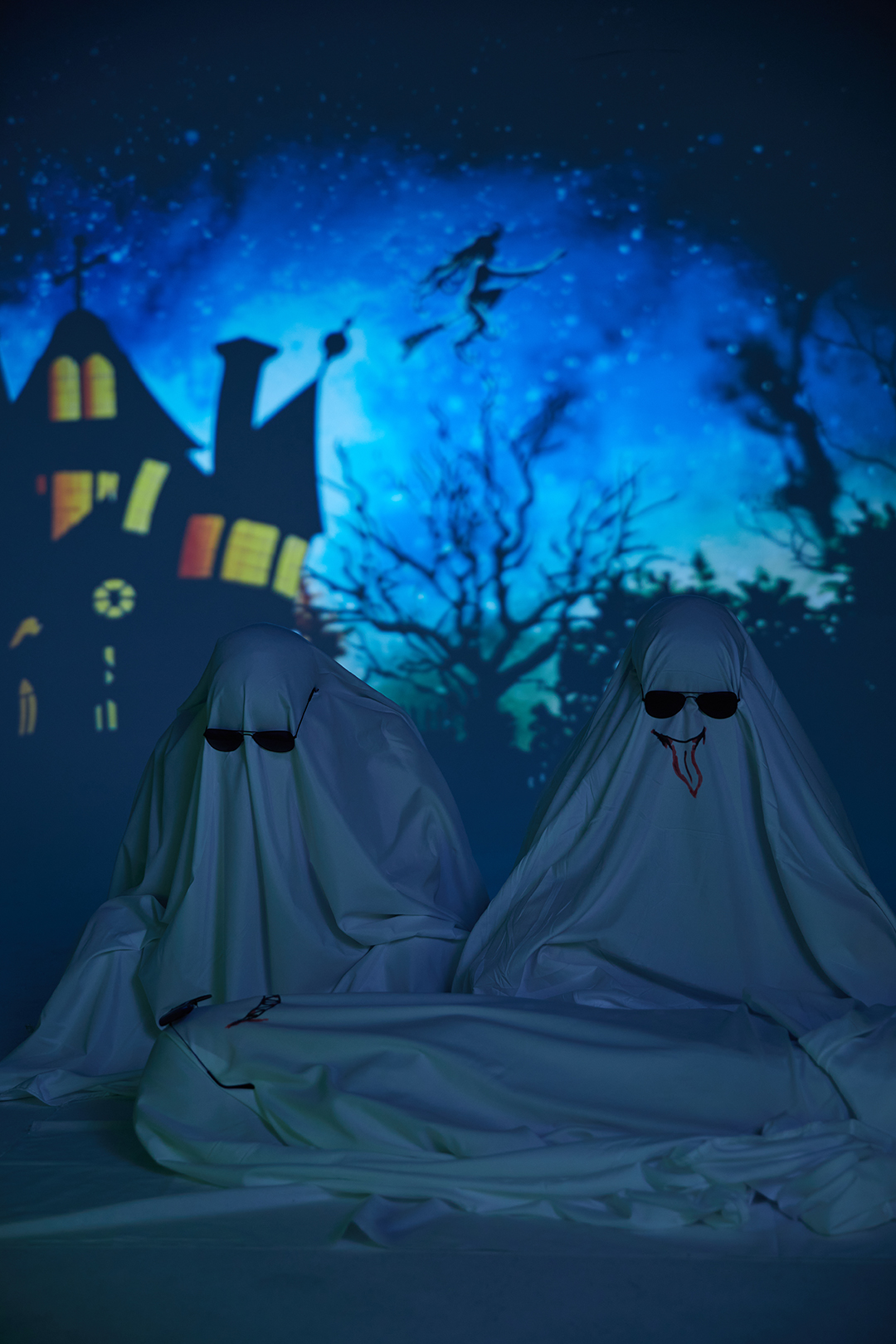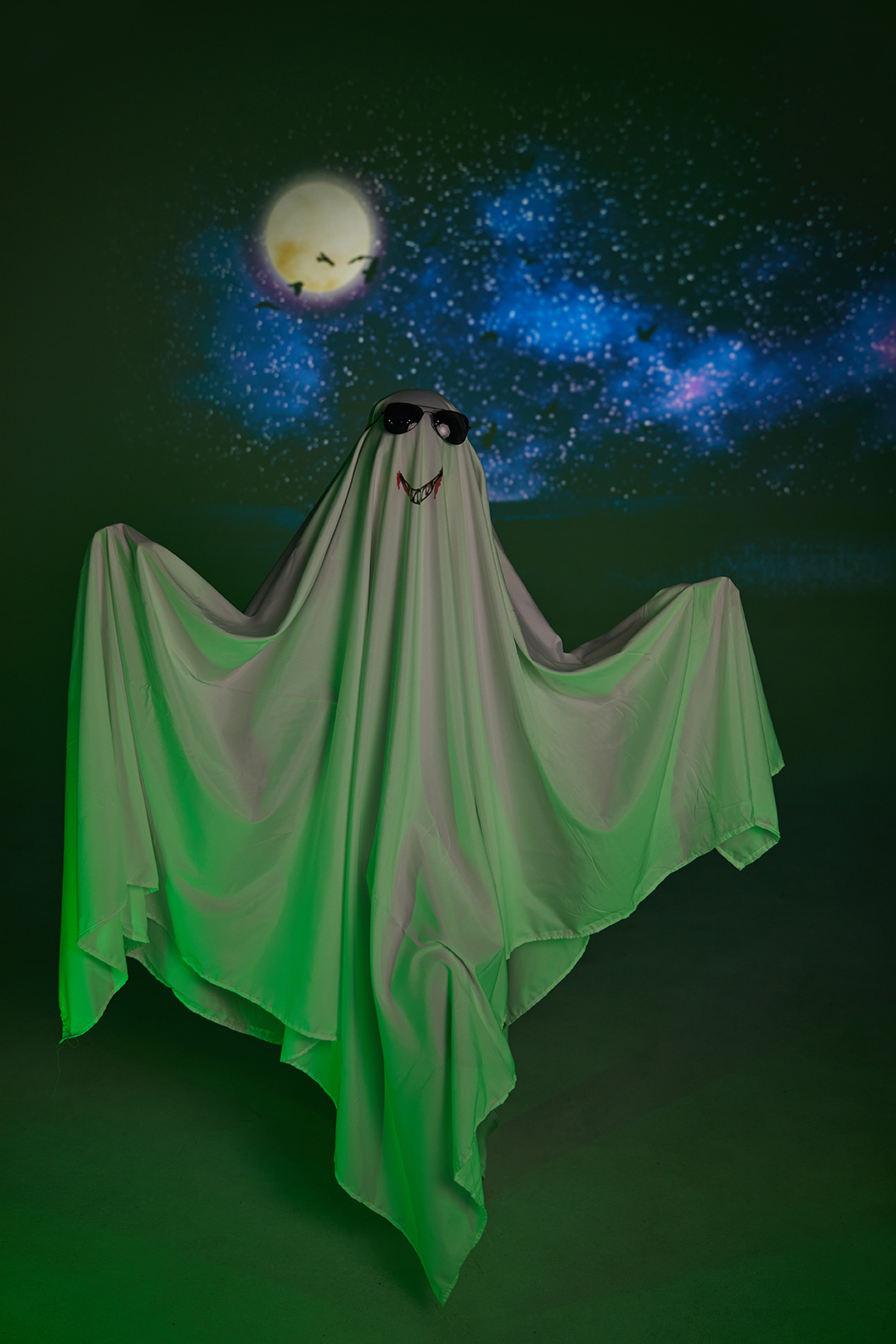 Godox AK-R21 is a round head flashes designed for slide projector or any speedlite, allowing you to project simple patterns or complex scenes on your subjects or backgrounds.
As October comes to a close, the world prepares to embrace the spook-tacular festivities of Halloween. Godox invites photography enthusiasts and Halloween lovers to join in the festive spirit with the "Halloween Ghost Shoot" event. This exciting event is a perfect opportunity to get creative, dress up as a ghost, and capture the magic of Halloween.
How to Participate:
Step 1: Follow Us: Ensure you are following the official Godox Instagram account - @godoxglobal.
Step 2: Share Your Photos: Post your Halloween ghost shots on your Instagram account with the hashtag #GhodoxShoot.
Prizes: Three lucky winners will have the chance to win the amazing AD100Pro+AK-R21kit*3 kit!
Important Dates:
Giveaway Deadline: The giveaway event closes on October 30th, 2023.
Winner Announcement: The winners of this spooktacular event will be unveiled on November November, 6th.
Godox wishes all participants the best of luck in capturing the essence of Halloween and creating memorable ghostly photographs.
#ghodoxshoot#godoxhalloween#akr21#halloweenphotography #happyhalloween #ghost