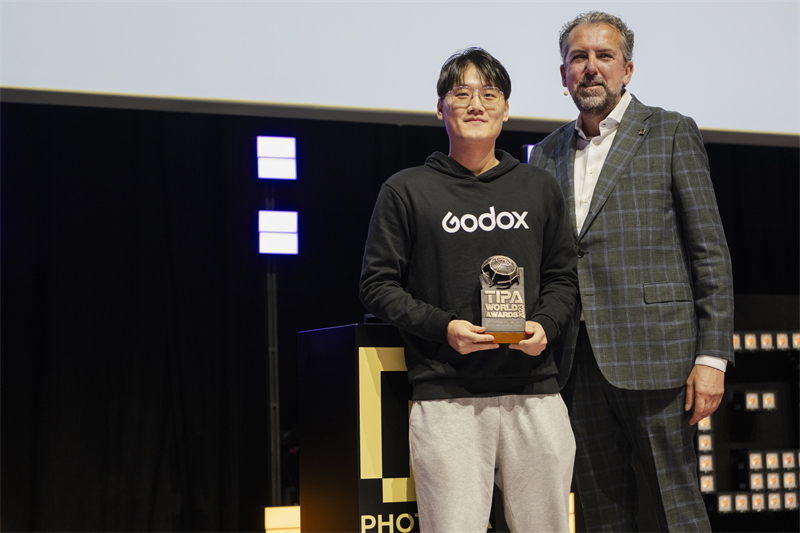 [Hamburg, Germany, September 21-24, 2023] The PHOTOPIA Hamburg 2023 successfully ended on September 24. A wide range of professional imaging products and services were exhibited at PHOTOPIA, including photo and video recording, editing, processing, storage, displaying, and sharing. The world-renowned TIPA General Assembly has honored Godox KNOWLED MG1200Bi with BEST PROFESSIONAL LED LIGHT TIPA World Awards 2023.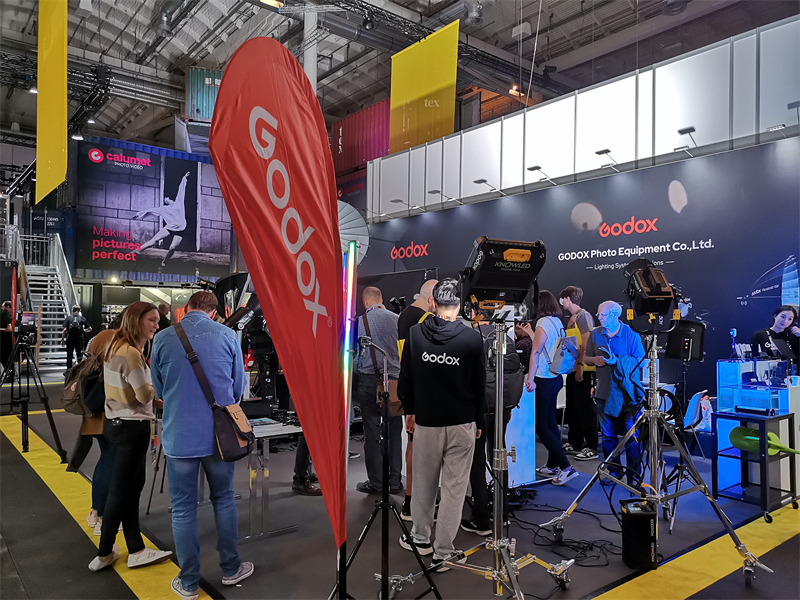 GODOX, a leading brand in the photographic equipment industry domestic and abroad, brought a full range of innovative products to the exhibition.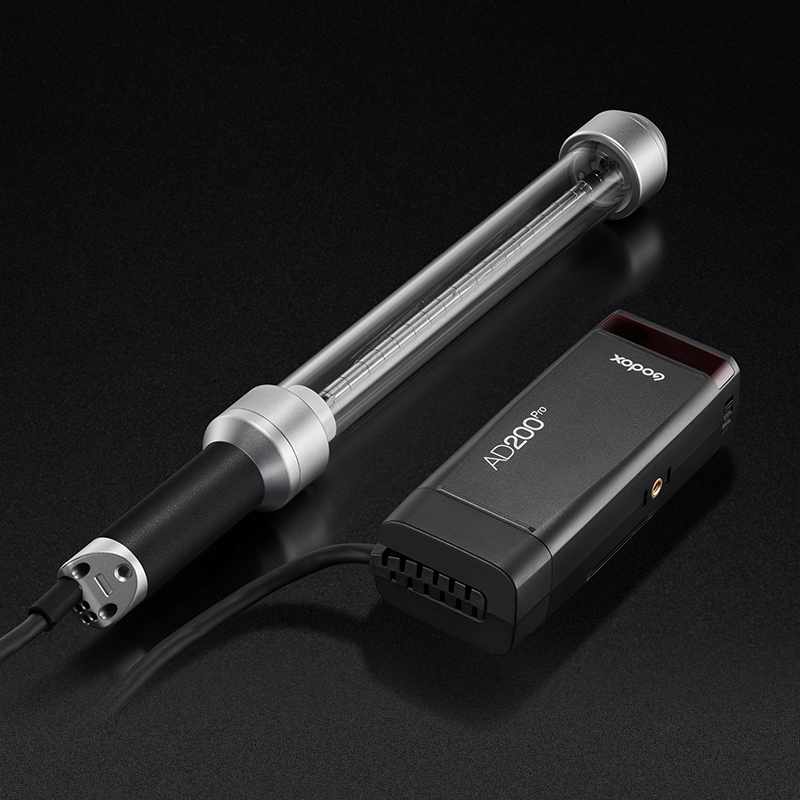 The ADS200 Stick Flash Head features a unique cylindrical design that complements their versatile flash system. This 2.1-foot transparent flash tube is compatible with AD200/AD200Pro pocket flashes, offering a handheld solution for both tight and spacious shooting environments, with a wide 360° beam spread for consistent and even lighting. The ADS200 is easy to connect to pocket flashes, serving as a impactful direct light source suitable for various settings, including portraits, jewelry, artwork, and product photography. It comes with metal barndoors for precise light control, and its lightweight design allows for handheld or versatile mounting options. Key specifications include 200Ws flash power and a 5600K color temperature.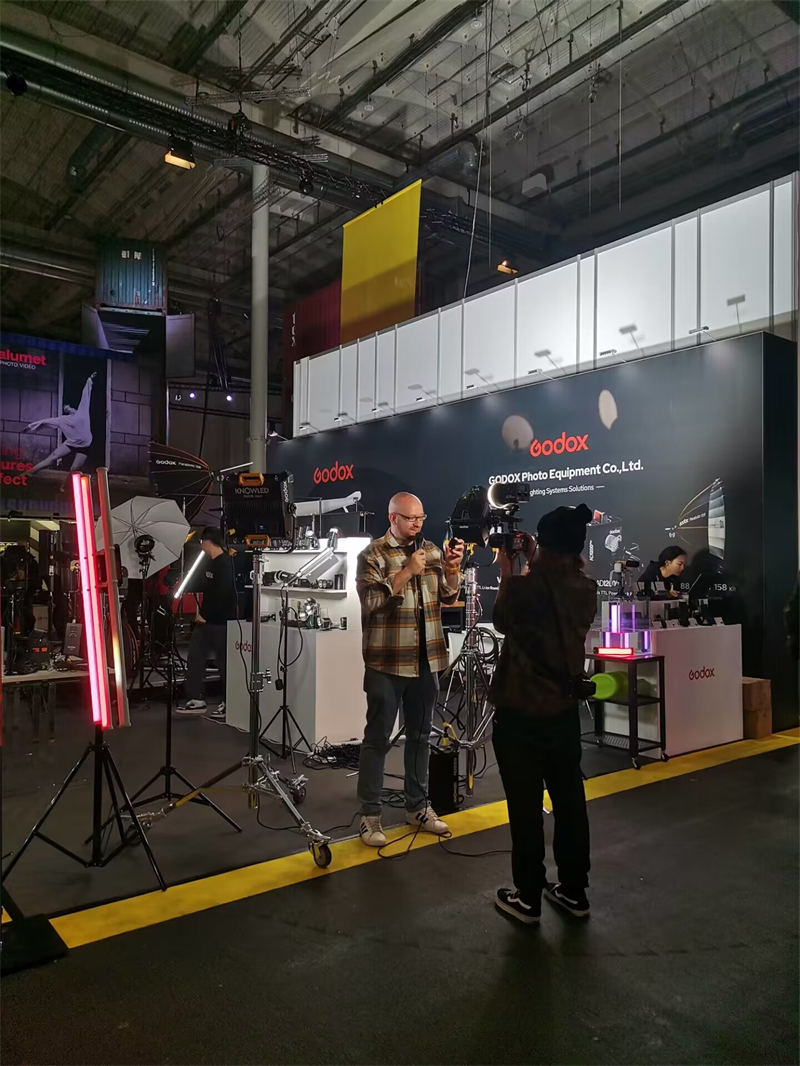 Godox is set to introduce two exciting additions to their Lux Series retro camera lineup: the Lux Master and Lux Cadet. Additionally, we will unveil a cutting-edge trigger named Xnano, featuring a digital display screen. Stay tuned for the upcoming releases!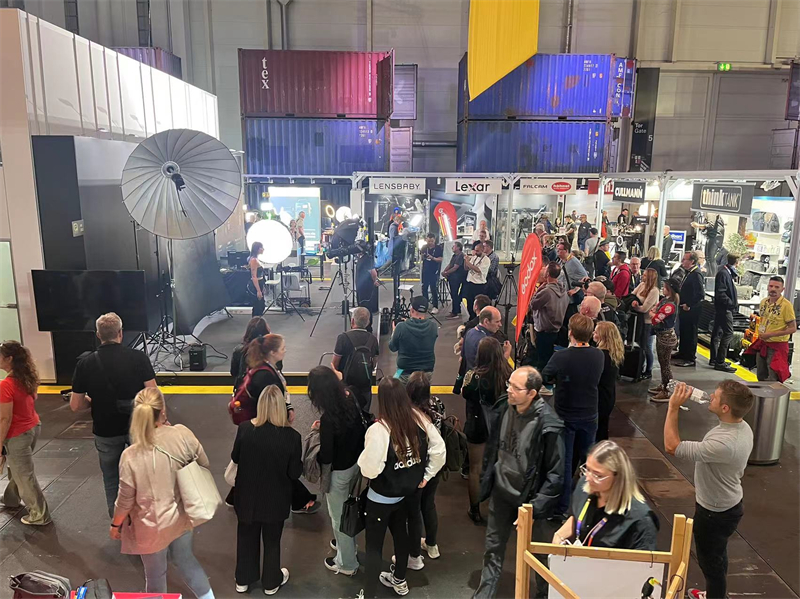 Numerous groups of visitors gathered around, attentively absorbing the insights shared by seasoned professionals and eagerly engaging with our product demonstrations on the Godox stage.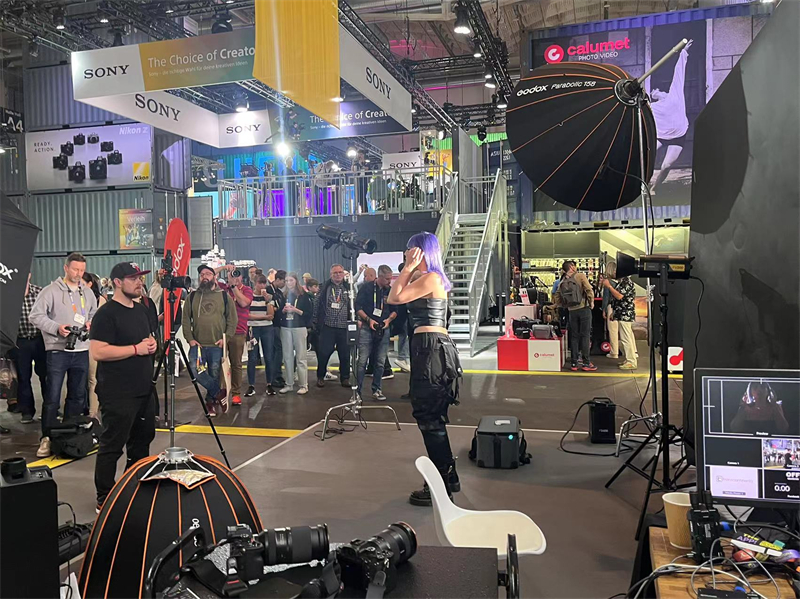 Thank you for your support of Godox, and we eagerly anticipate the opportunity to meet with you again in the future.