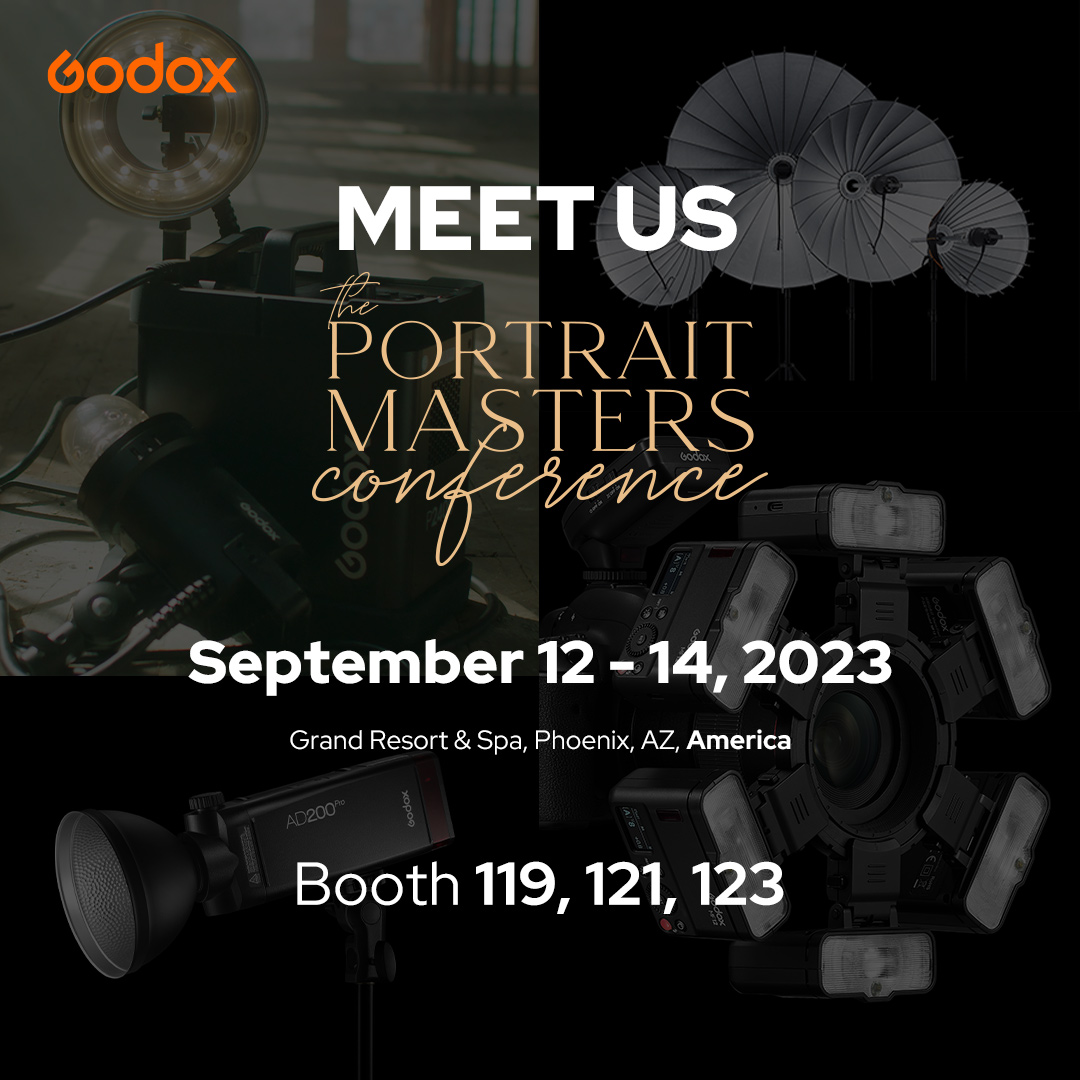 Meet us at The Portrait Masters Conference 2023
Date: September 12th - 14th, 2023
Venue: Grand Resort & Spa, Phoenix, AZ, America
Booth Numbers: 119, 121, 123
The Portrait Masters Conference is an annual event that gathers photographers of all levels who are passionate about the art of capturing captivating portraits. Hosted by a collective of internationally acclaimed photographers and industry experts, this conference is a one-of-a-kind opportunity to immerse yourself in the world of portraiture.
We're thrilled to announce our participation in this year's event, where we'll be showcasing our latest and greatest products.
Whether you're a seasoned professional or just starting your photography adventure, this conference is a must-attend. Join us from September 12th to 14th at the picturesque Grand Resort & Spa in Phoenix, AZ, and be a part of a vibrant community that shares your passion.
Get ready to capture life's moments in ways you've never imagined.
We can't wait to see you at The Portrait Masters Conference 2023!