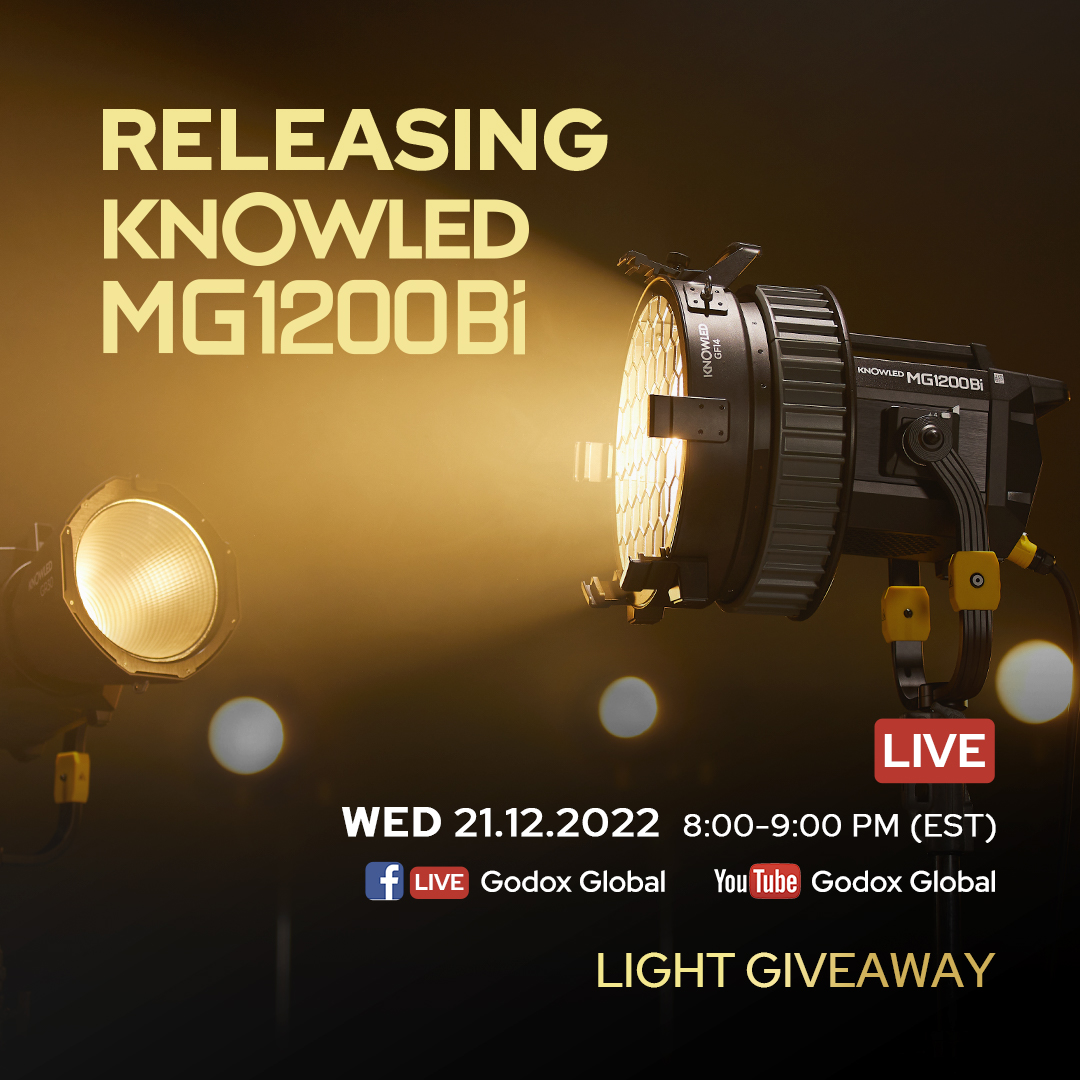 21st December 2022. 8 PM -9 PM EST. We are delighted to ANNOUNCE THE Knowled MG1200BI Online Launch Live. 1200watt power draw across all CCT range. More power, much brighter.
Multiple free Knowled Lights are given in the Live Release.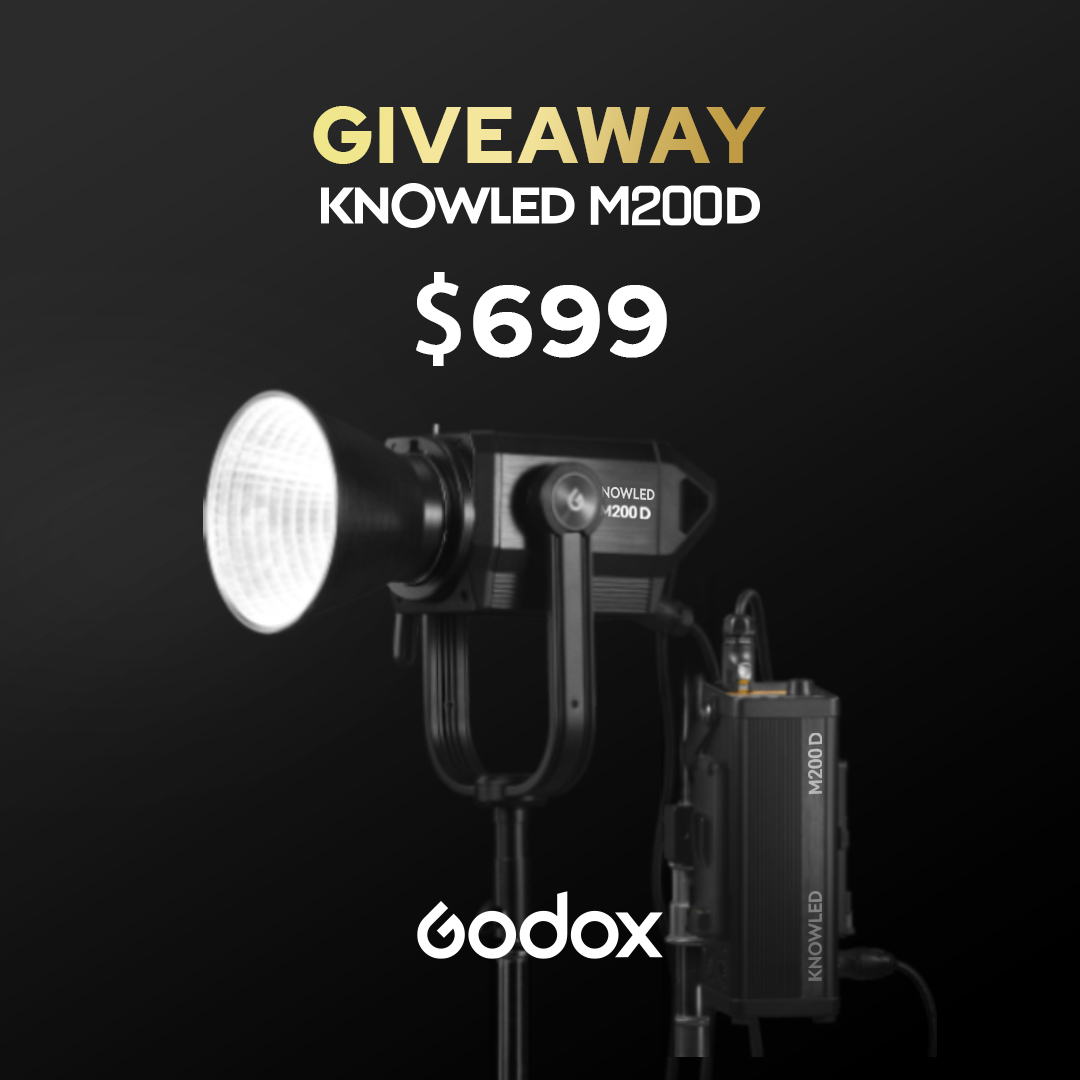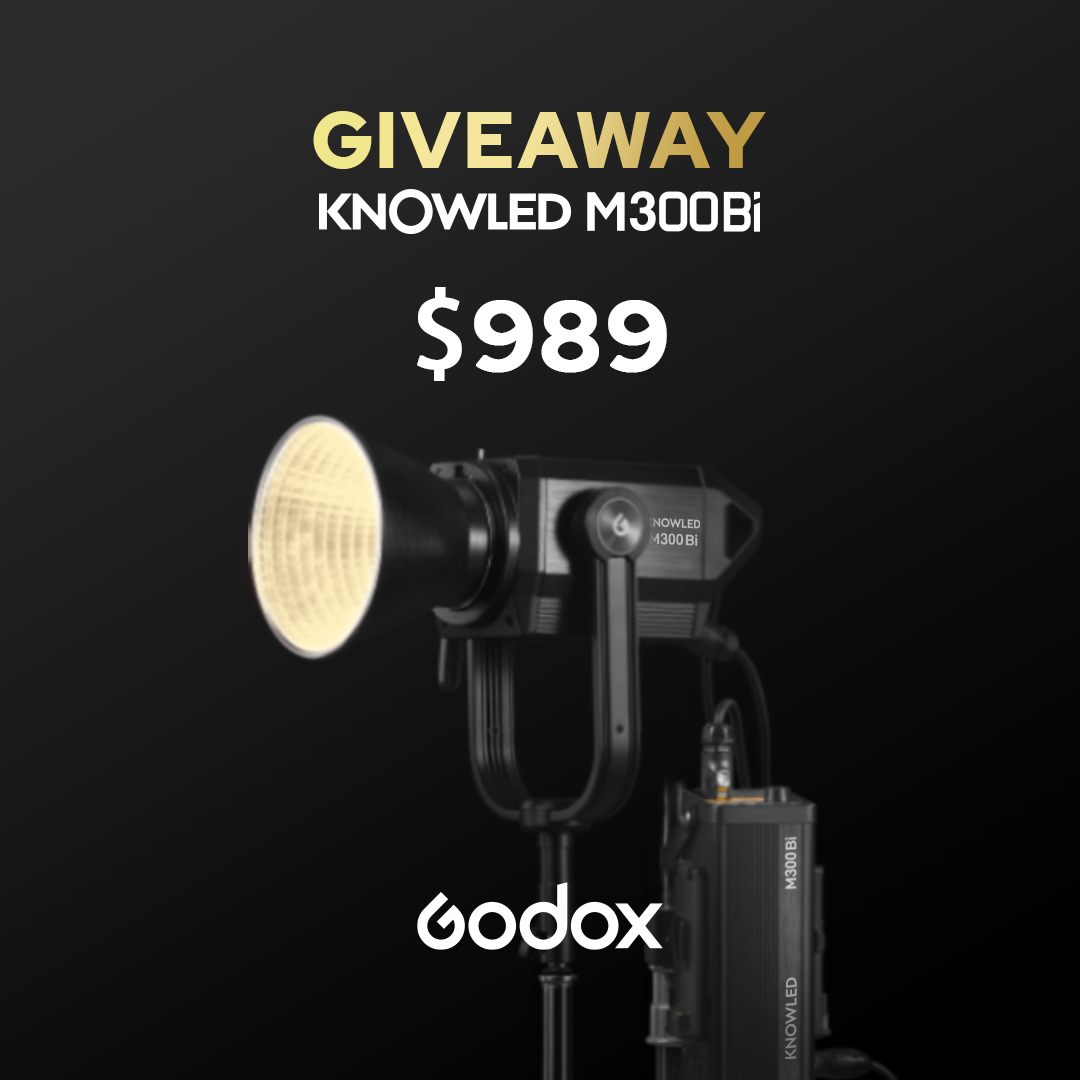 How to join?
Tune-in on YOUTUBE (Godox Global) or Facebook (Godox Global). You can join usfrom anywhere.
Have your questions ready about MG1200Bi, we'll answer them in Live.
Tune-in and See You Guys There!